Group99 is for students in sixth through 12th grade and their families. That's right, Mom and Dad. You are part of the family too!
Our goal is to graduate students into a lifetime of following Jesus. So while we have lots of fun, spiritual transformation and family are our priorities.
Middle and High School:
Wednesdays 6:30PM
Middle and High School:
Sundays 9:30AM
Middle and High School:
Wednesdays 6:30PM
Every Student Has a Name, Every Name Has a Story, and Every Story Matters to God.
No one can argue your story, check out Rex's story.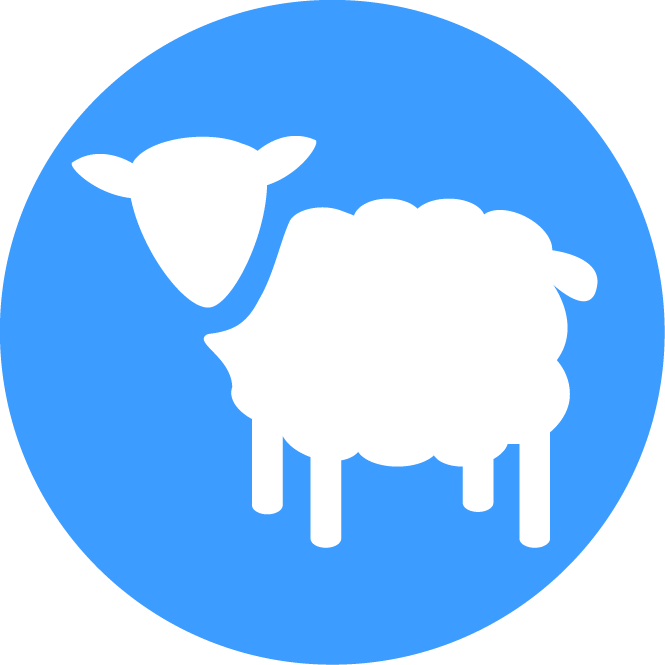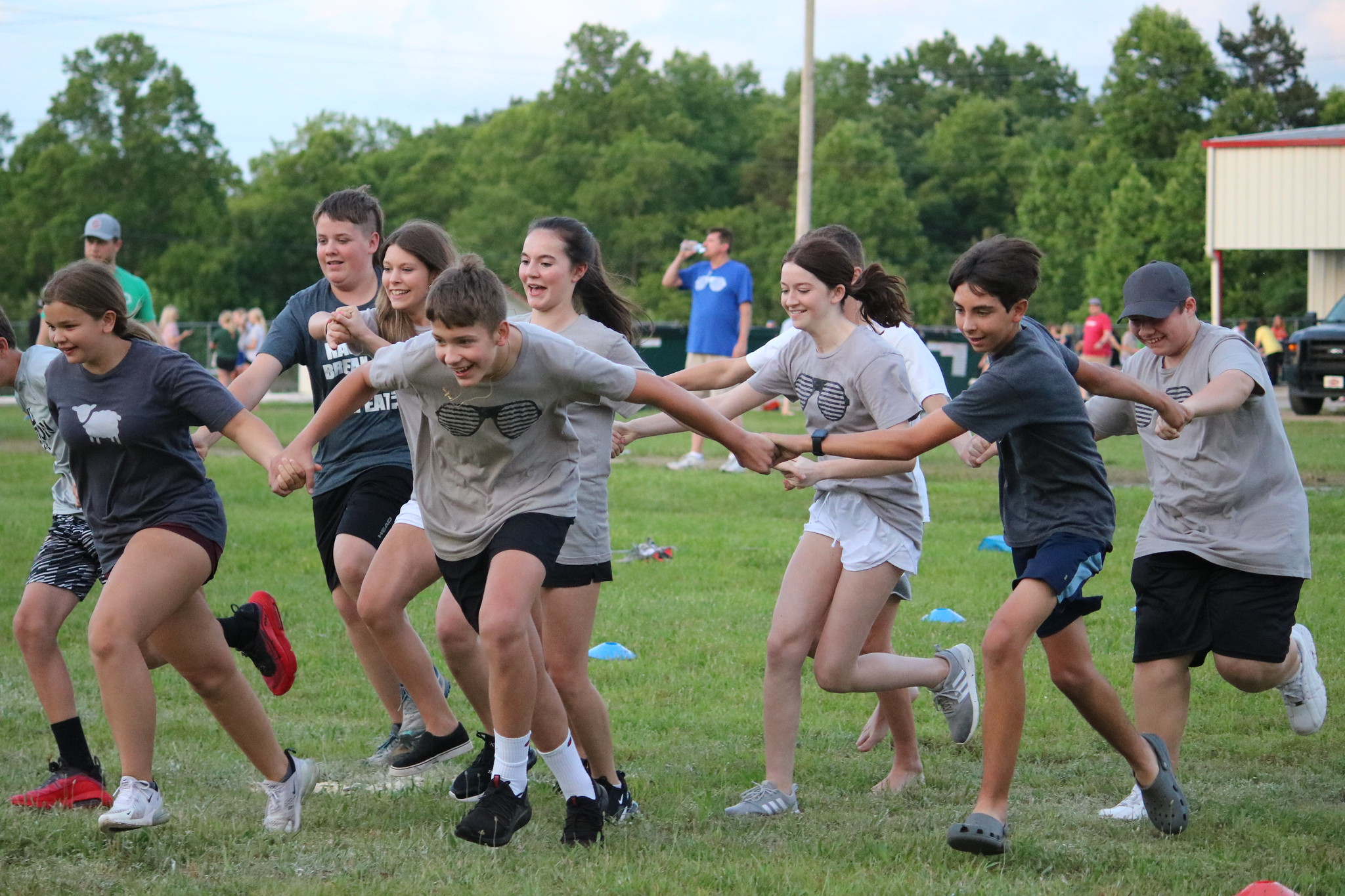 Students live in the midst of chaos and confusion everyday. Lucid is our attempt to show students they aren't alone and bring clarity to the tri-county area. Lucid is a free experience for the capital "C" church to engage in authentic worship, relevant teaching, wild games, or even just a place to hang out with your crew.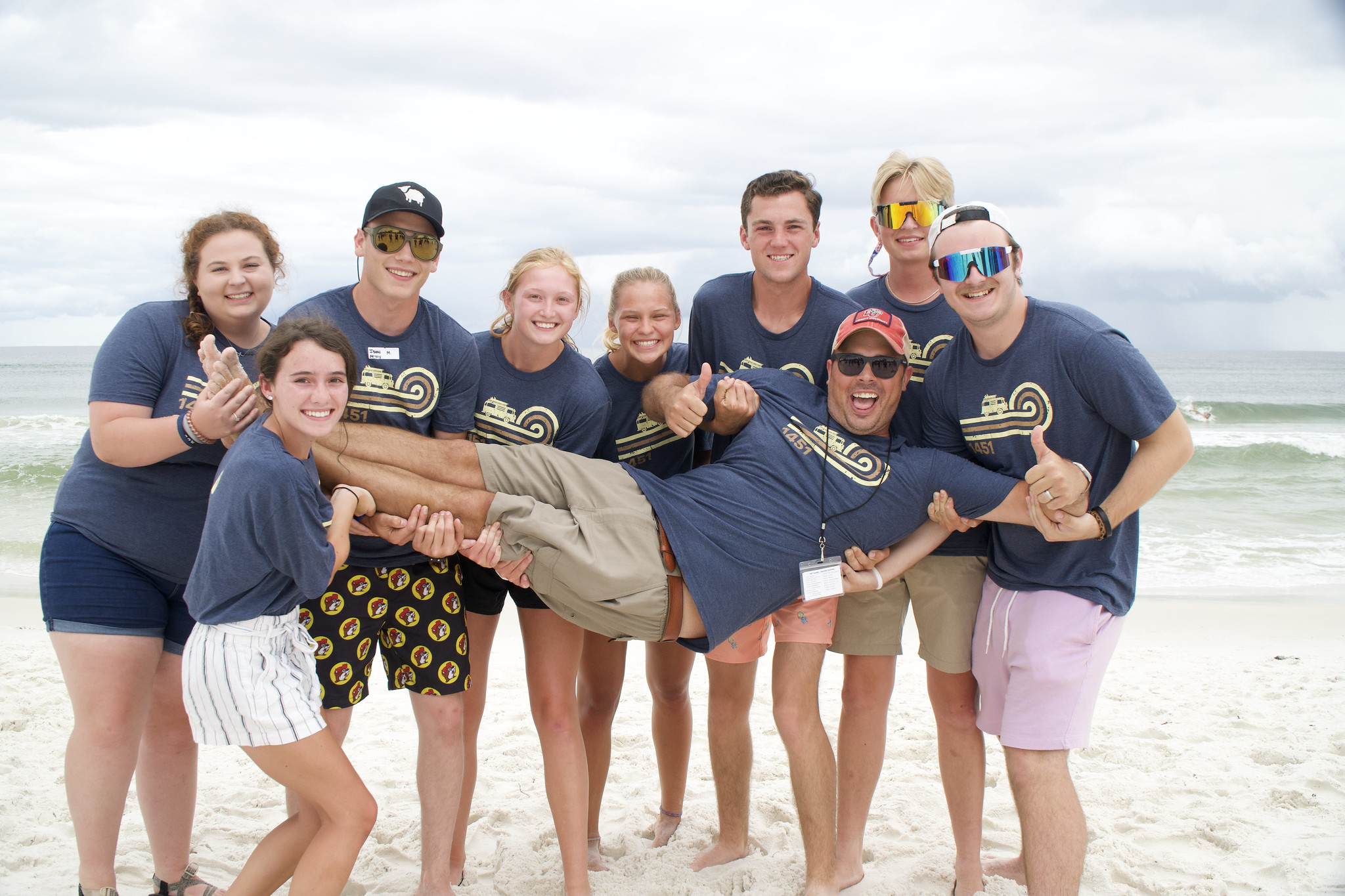 1451 is the BEST week of summer! 1451 is Immanuel's week-long trip to Lake Michigan for 6th through 12th grade students. Who doesn't want to go to the camp with their crew and have a blast?
"Lorem ipsum dolor sit amet, consectetur adipisicing elit, sed do eiusmod tempor incididunt ut labore et dolore magna aliqua. "
"Lorem ipsum dolor sit amet, consectetur adipisicing elit, sed do eiusmod tempor incididunt ut labore et dolore magna aliqua. "
Austin Terrell
2021 Graduate
"Lorem ipsum dolor sit amet, consectetur adipisicing elit, sed do eiusmod tempor incididunt ut labore et dolore magna aliqua. "
Taylor French
2021 Graduate
"Lorem ipsum dolor sit amet, consectetur adipisicing elit, sed do eiusmod tempor incididunt ut labore et dolore magna aliqua. "
Find Community at Group99