We Can't wait to meet you.
We know meeting someone for the first time can be intimidating and going to a new church for the first time can be nerveracking. We want to help make your first experience at Immanuel a great one.
We are one church in many locations. We meet for worship services on Sunday mornings at each of our campuses. Visit the one that's closest to you!
720 Browning Acres Rd
Corbin, KY 40701
965 S Highway 25W, Suite #2
Williamsburg, KY 40769
325 University Drive
Richmond, KY 40475
Here are a few things you can expect at any of our campuses:
• We teach from the Bible
• Pastor Allen preaches from NIV, but any version of the Bible will do
• Contemporary Worship music
• A safe, fun, Jesus-centered environment for your kids
• We love t-shirts
• The happiest of volunteers
From babies to fifth graders, our Dream Team wants to give your family an excellent experience that will keep you coming back!
When you arrive, go to the Kid's Check-In Station.  A Dream Team member will allow you to check-in with our secure online system.

If it is your first time, you can tell us a little bit about your family to help us serve you well! A Dream Team member will ask things like what allergies your child may have, how many children are in your family, and what your contact information is.  

You and your child will both get a sticker with a matching code.  If for any reason we need to reach you during the service, we will text you through our secure online system.  This sticker is also what you will use to pick up your child after the service.  

Finally, walk your child to the area they will be attending.  The Station is for children who are not yet in school, which are babies through age 5.  The Summit is for children who are in school, which are Kindergarteners through 5th graders.  

You will be greeted at the door by a Dream Team member and can rest assured that your child will be safe while learning about Jesus until you return to pick them up.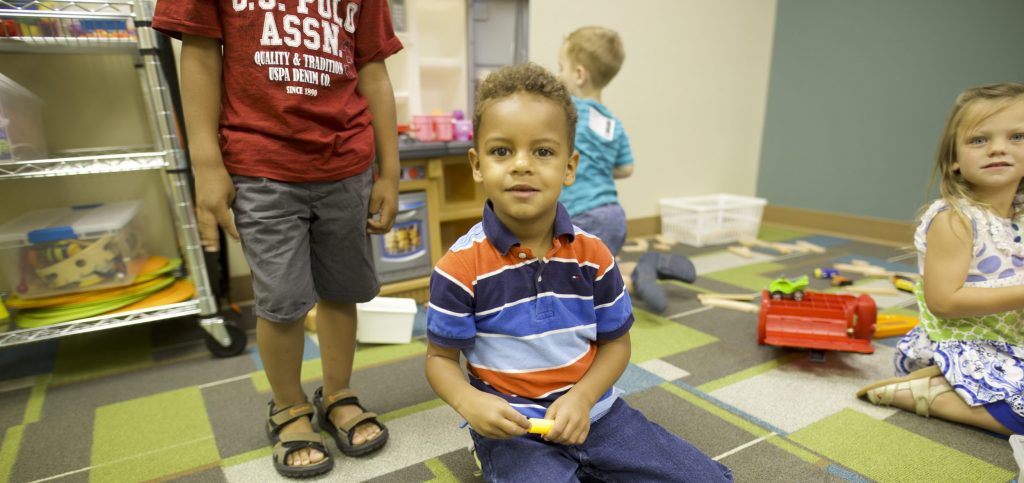 We really like coffee around here, so much so, we have a team ready to serve you a cup when you attend worship. If you're of the barista kind, we'd love to welcome you to the coffee team.
No matter which Immanuel Campus you attend, an upbeat worship band will kick off the service. They'll lead everyone in a few songs and you'll be able to sing along thanks to the words on the screen.
After that, you'll hear relevant Bible teaching from one of our Pastors. The whole worship service will last about an hour you'll leave feeling encouraged!
We know that life is better together, and worship is best within the context of community.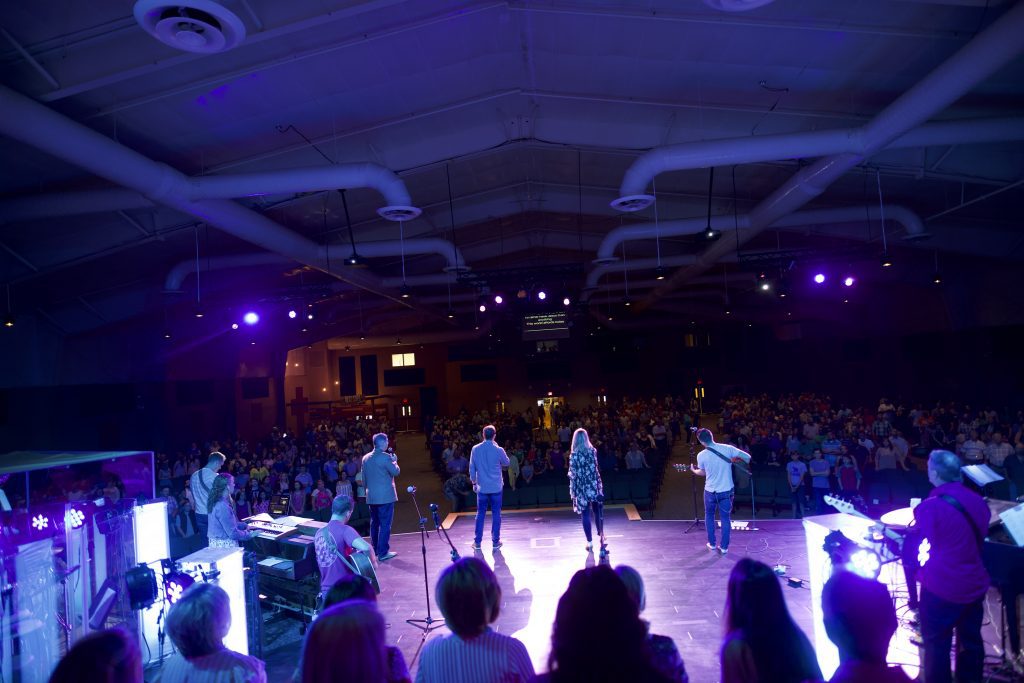 Let us know you're coming
We're so excited to meet you in person! At all of our locations, we have a team ready to welcome you and answer any questions that you have.
Let us know you're coming