Partnering with Parents and Pursuing Christ
Vacation Bible School is a free event for k-5th graders that happens in June. Kids will learn about Jesus while having a blast!
Camp 120 is 120 hours of life changing fun! 2-5th graders stay at Laurel Lake Baptist Camp while learning about what Jesus has done for them and how to follow Him!
IBCKids makes the check-in and check-out process easy, safe and secure. Our procedures ensure that you are quickly contacted if there are any issues and that only parents and authorized individuals can pick up a child.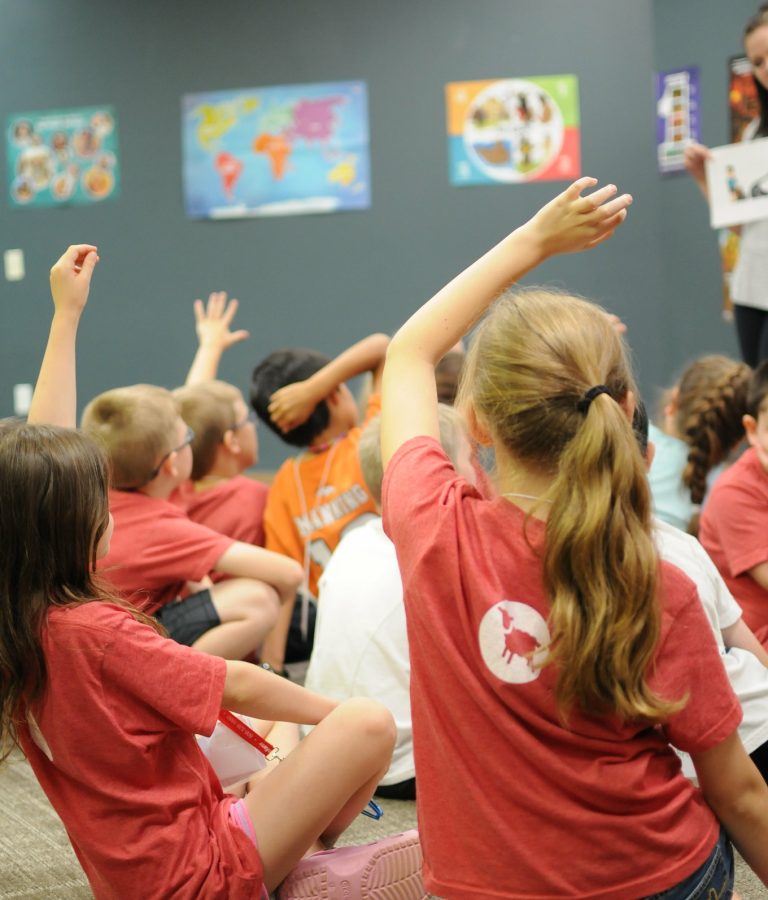 In September, IBCkids will be learning how God had promised Abraham that his family would be great and God would give them a great land. It was not an easy path. From Joseph's struggles to the Israelites' slavery in Egypt to 40 years wandering in the desert, God's people learned that when everything seemed out of control, God was always in control. 
Parents, you can find both the topics and bible verses that your child is learning, along with a memory verse and a key question that each child will be asked about as the focus of the lesson.
Check out the Schedule of Learning as well as a Family Calendar below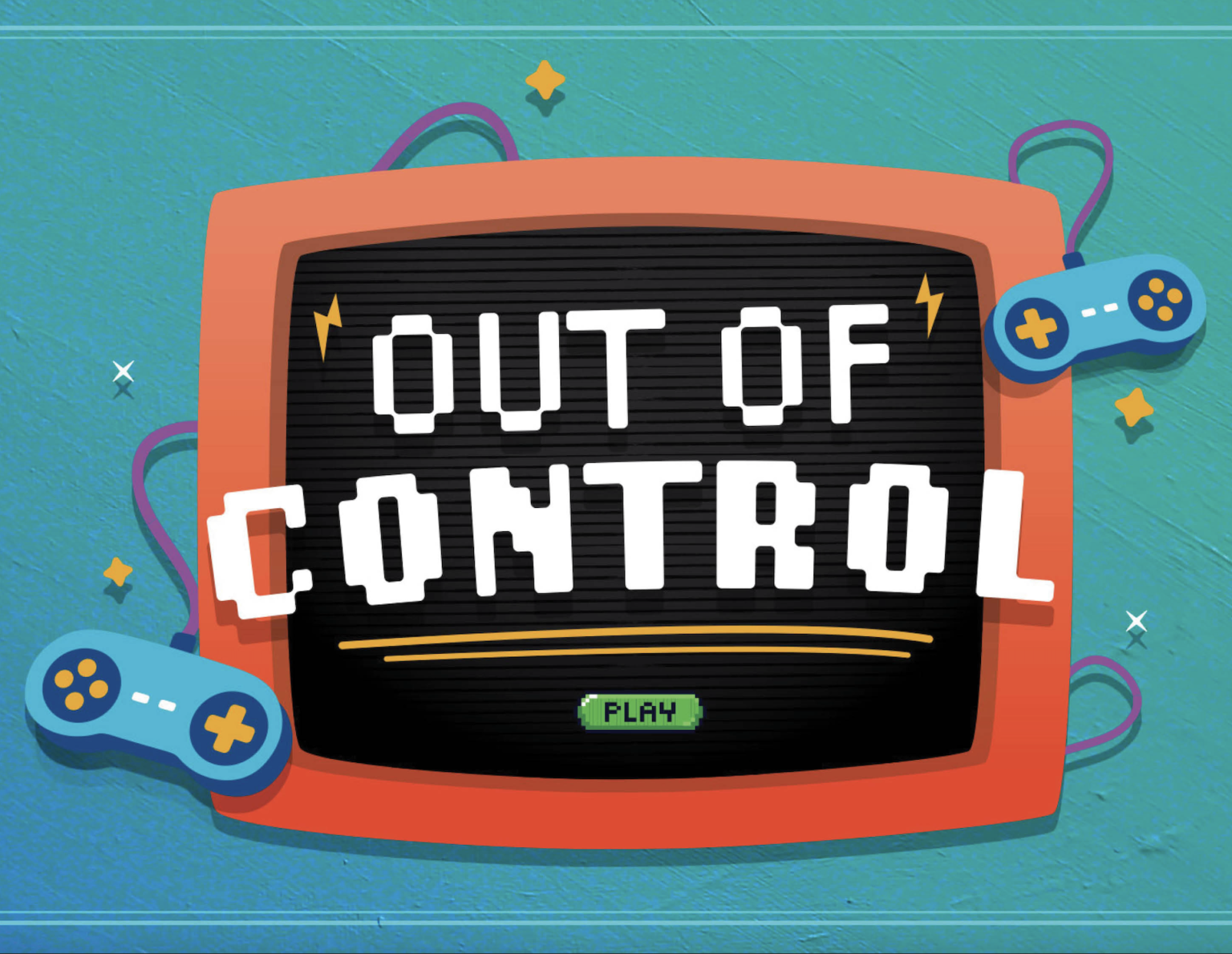 Wooly Wednesdays are back at IBCKids!!
Each Wednesday night at IBCKids, your child will be spending time in specific Bible passages and learning how to study the Word of God, using the acrostic S.O.A.P. to dig deeper into God's Truth.
In the midst of studying the Bible, IBCkids will also gain valuable tools that will prepare each of them to go boldly into the world, witnessing for Jesus!
Make sure you child doesn't miss all that the Lord is doing this Fall during Wooly Wednesdays at IBCKids!
September Family Calendar
Wooly Wednesdays: K-1st Grade
Wooly Wednesdays: 2nd-5th Grades
Join us as we explore different countries and cultures, and see what it looks like to make Jesus known among the nations!
If you sign up your child, they will receive a

Welcome Packet

with a play passport, and a booklet including fun facts, activities, games, and recipes from one of our Travel Stops. 

Any child from Kindergarten through 5th grade can sign up. What are you waiting for?? Register below!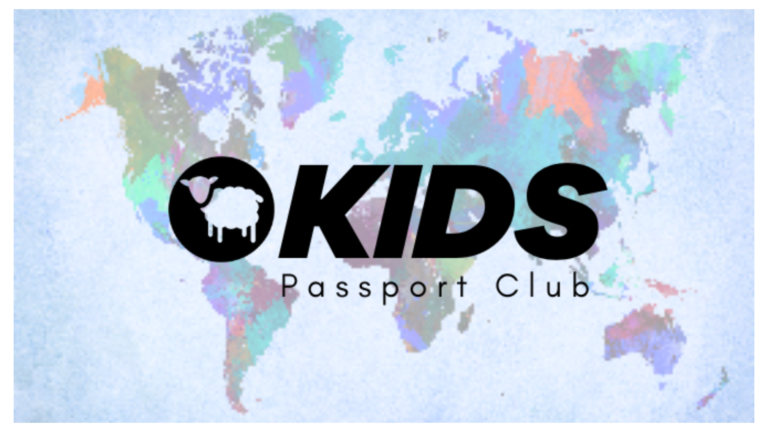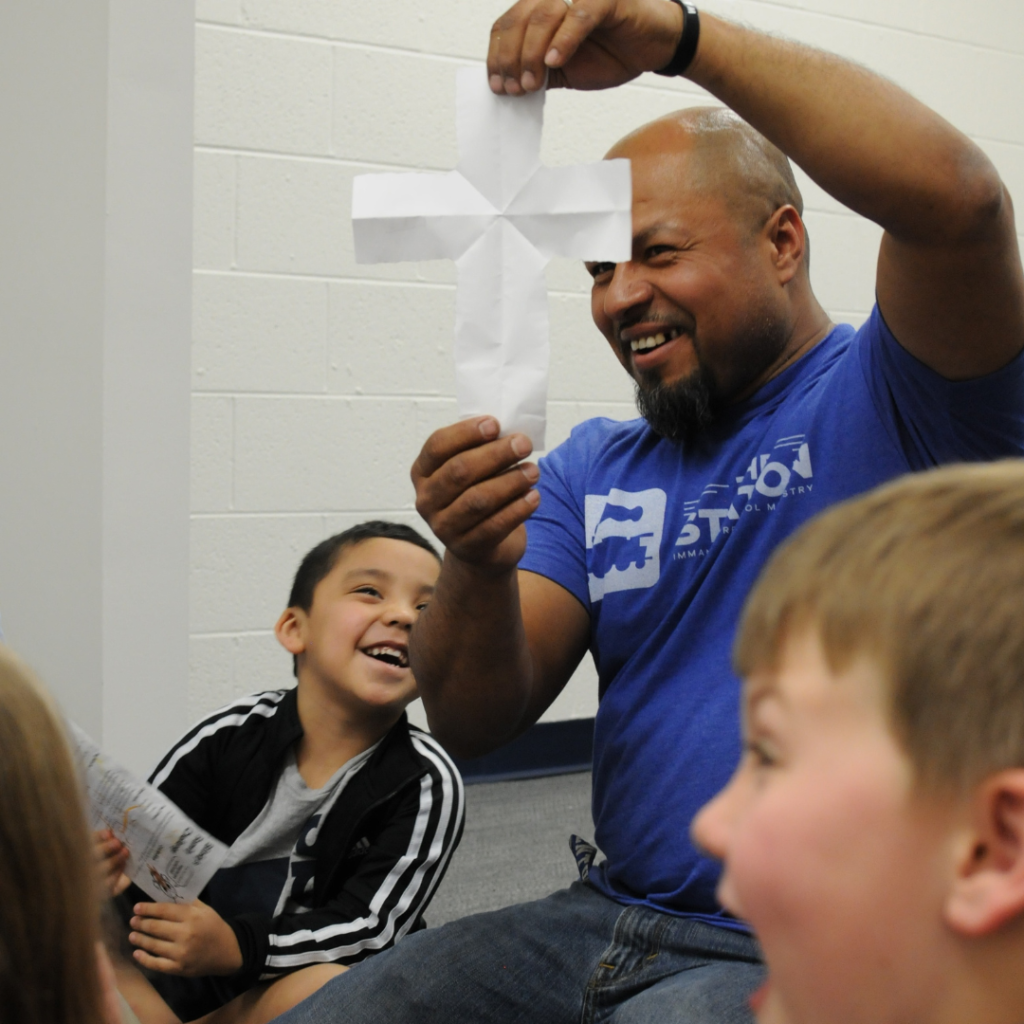 Whether you assist with check-in or lead bible study, serving with IBCKids will be a fun and rewarding experience. We have a variety of opportunities to allow you to use your gifts and talents. Join the Dream Team!
Is your child ready to receive christ?
We firmly believe that the Holy Spirit can move in someone's life regardless of their age. If your child has expressed interest in making a decision to follow Christ, we would love to hear about it. Follow the link below to let us know so that we can celebrate and partner with you as you walk through this decision with them.
Is your child ready for baptism?
Baptism is the outward expression of the inward change that God has done in the life of a believer. If you believe your child has repented of their and become a follower of Jesus, they may be ready for baptism. Reach out to us below so we can walk through your family's next steps with you.
Twice a year, we have a parent commissioning during our Sunday service. We know that families grow best in the ways of the Lord when parents take the lead in discipling their children. But we as the church want to partner with you! Parent Commissioning is a time when participating parents and the church form a covenant to uphold this partnership to raise their children in the ways of the Lord.