Whether you're new to church, have been a Christian for many years, or are looking for a fresh start, you're welcome here. Our purpose is to connect you to Christ, community and His calling for your life. We are a broken, messy Community that lives in the Grace and Mercy of Jesus. We believe God's Grace > Our Past and that Authentic Community > Independent Living. At Immanuel, we value a loving and caring community that does life together. We look forward to having you be a part of our family.
Born and raised in central Kentucky, Jarred has called southeastern Kentucky home for the past 9 years. He graduated from Asbury University, where he met his wife Katie there. They have been married since 2013. Having both graduated with degrees in education, Jarred and Katie moved down to the tri-county area to serve as educators. Upon connecting with Immanuel, Jarred and Katie quickly found authentic community and numerous opportunities to serve. In the spring of 2020, Jarred transitioned from education into full-time vocational ministry with Immanuel and has been leading the Williamsburg Campus as the Campus Pastor. In his down time, you can find him relaxing with a good book, sketching, watching movies, enjoying a good cup of coffee, or playing with his dog.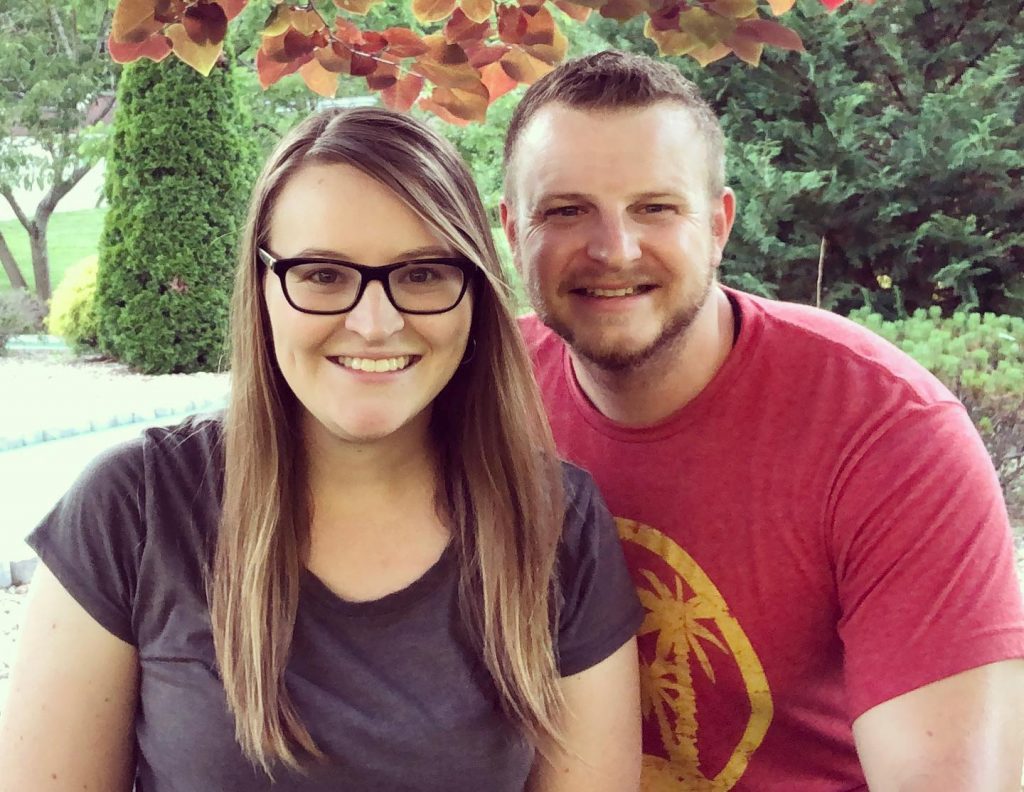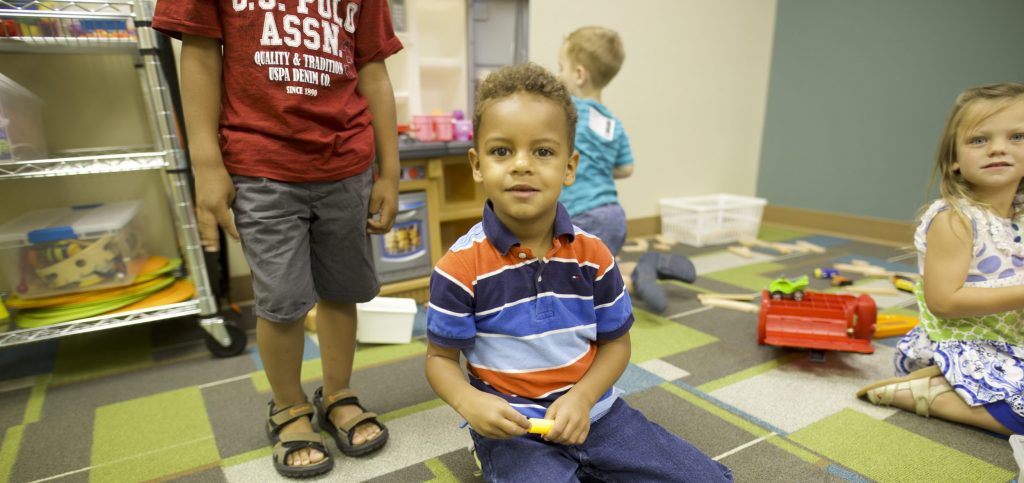 We want to help kids know, love and follow Jesus. With age-specific activities and interactive, biblical teaching for kids, we are helping kids explore God's Word and experience God's love.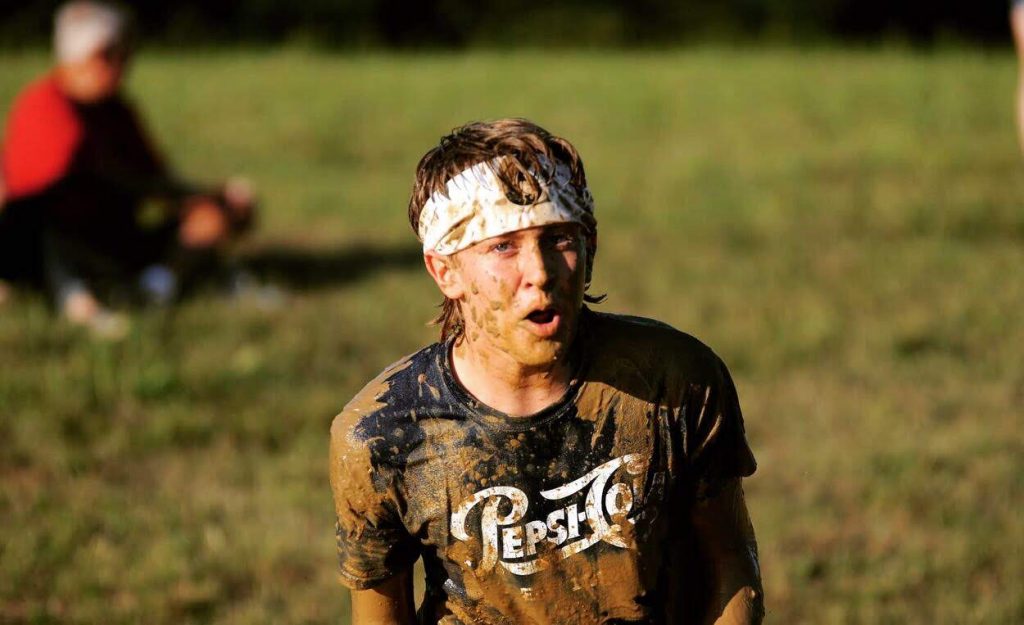 We are passionate about impacting the next generation and igniting a passion for serving others and sharing Christ. Learn more about our incredible weekend and midweek experiences and events.
Maybe you have questions about Jesus or Immanuel and would like to know more? This class is where you can learn about taking your Next Step in your relationship with God, or with our Church.
Find a place where God has called you to serve. We have opportunities throughout our church so you can find an area to use your specific gifts and talents. Join the Dream Team today!
Life happens in community. We have LifeGroups for all ages and stages of life. Your LifeGroup will help you grow in your walk with Christ, and find 2 AM friends you can call when trouble comes.