OWNERS HAVE RESPONSIBILITIES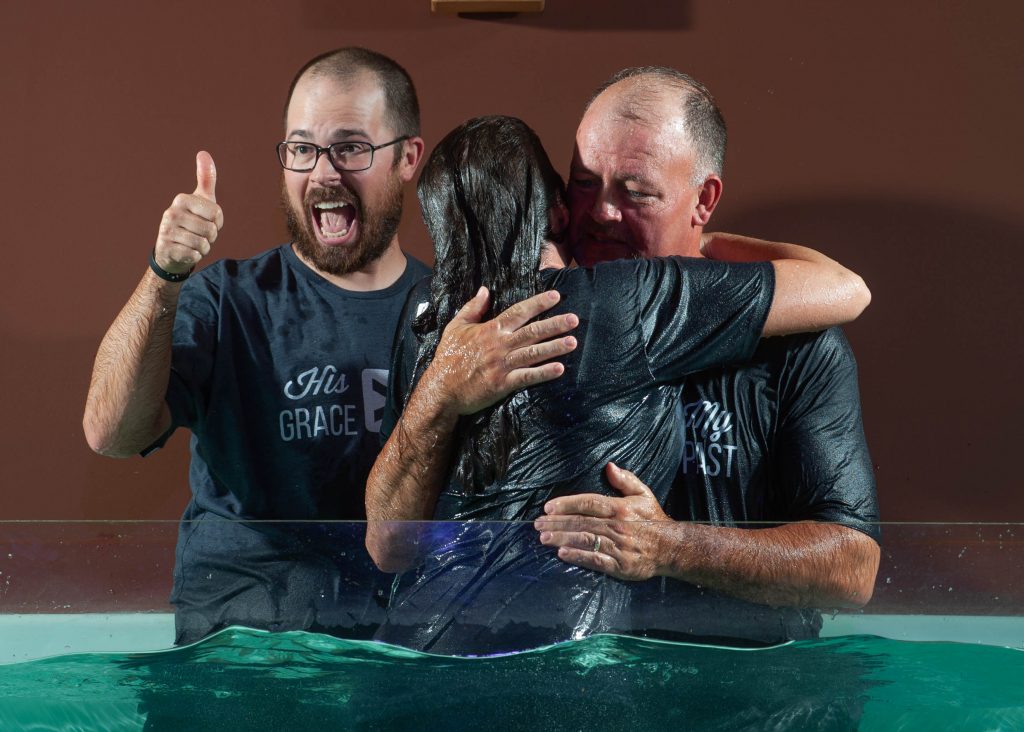 At Immanuel, we believe that every follower of Christ is called to belong to the local church. In our Ownership Track, Pastor Allen, along with other staff, will lead you through what it means to become an owner here. This Track includes an overview of both the vision and values as well as an introduction to serving, giving, and biblical community.
So, if you're considering joining Immanuel or if you would like a more in-depth study of our mission, vision, and values, Ownership Track is for you.