Authentic Community > Independent Living
Believing that you cannot grow spiritually until connected relationally, our desire is to see everyone who calls Immanuel home actively participating in a LifeGroup. LifeGroups are small groups of people in similar stages or situations of life gathering together to Love God, to Intentionally pursue relationships, to Focus on living out God's truth, and to Engage in a mission.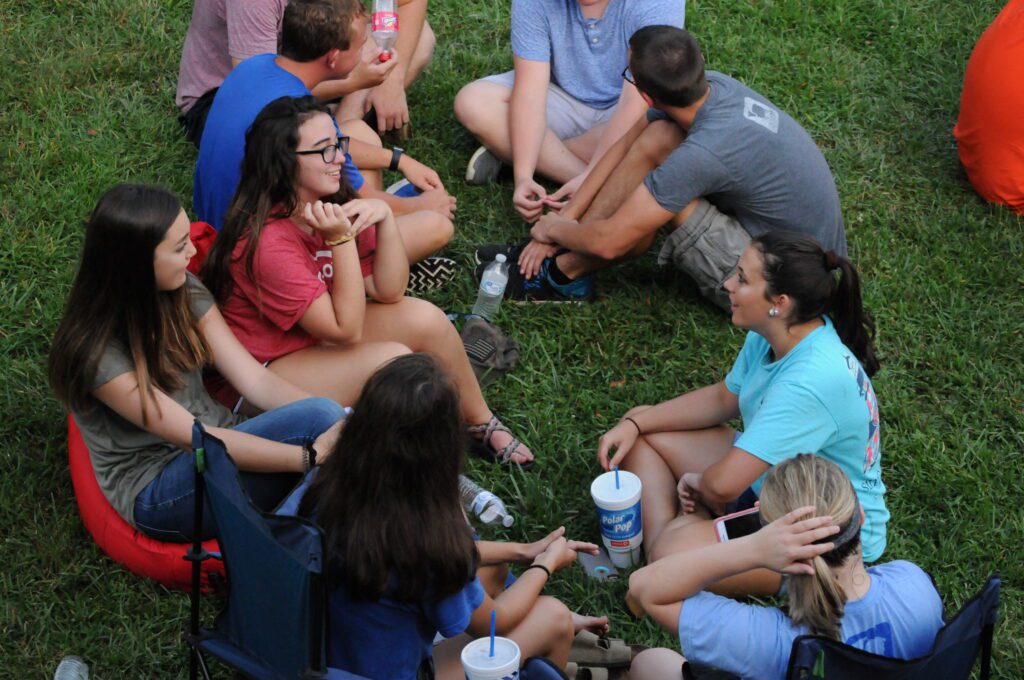 Let us help you take your next step towards doing Life together. Everyone has a story, and every story matters to God. We'd love to hear your story! Share about your LifeGroup experience.