Allen is married to the love of his life Robin. They have two children, Rachel and Noah, who are always ready to plan their next adventure. Oftentimes those adventures involve leading mission trips to share Jesus in other cultures. Allen and Robin began their ministry working with college students with InterVarsity Christian Fellowship. The passion to reach college students has never left them. Allen loves playing sports and games with family and friends.
Connect with Pastor Allen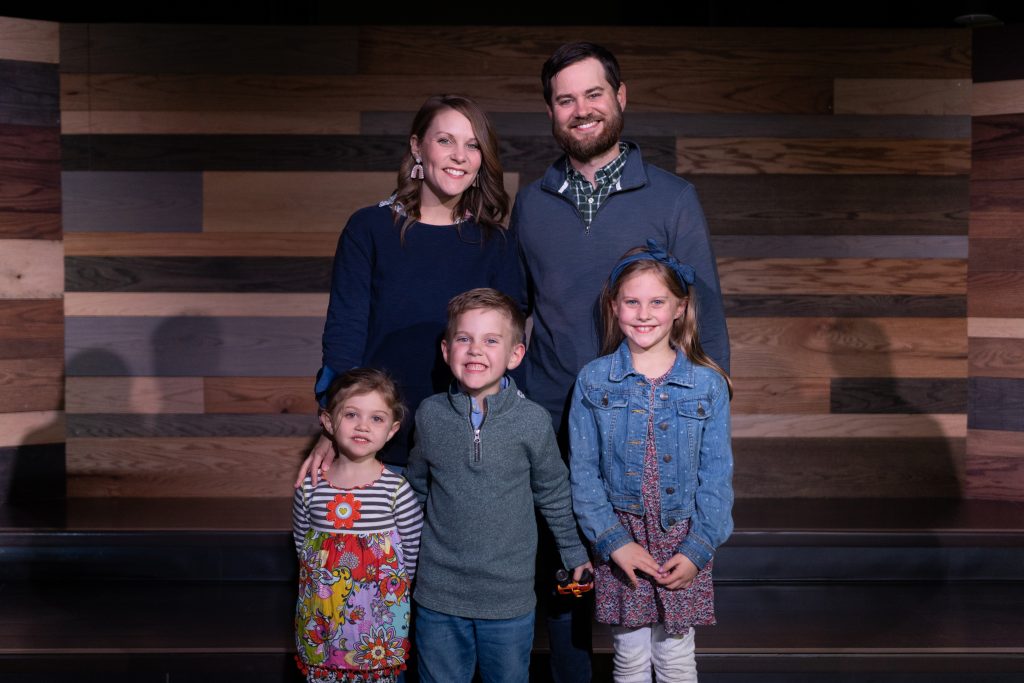 Brett is married to Lindsey and they have four children: Grace, Abram, Eliza, and Will (not pictured). He has formally served as a missionary and a youth pastor, and currently enjoys helping people take next steps in their walk with Jesus. Brett watches the UK wildcats and eats gummy bears on a regular basis.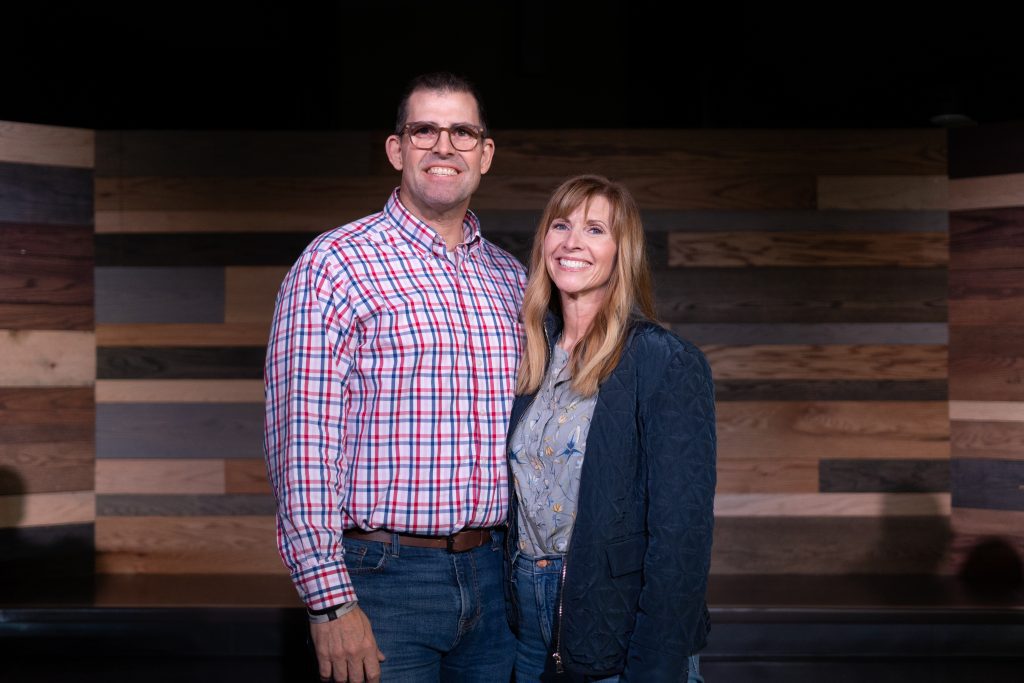 Jon is married to Elaina and they have two children Lauren and Jack. He is a former missionary to Guatemala, a former UTEP football player, and a current coffee enthusiast. Jon gives the best hugs.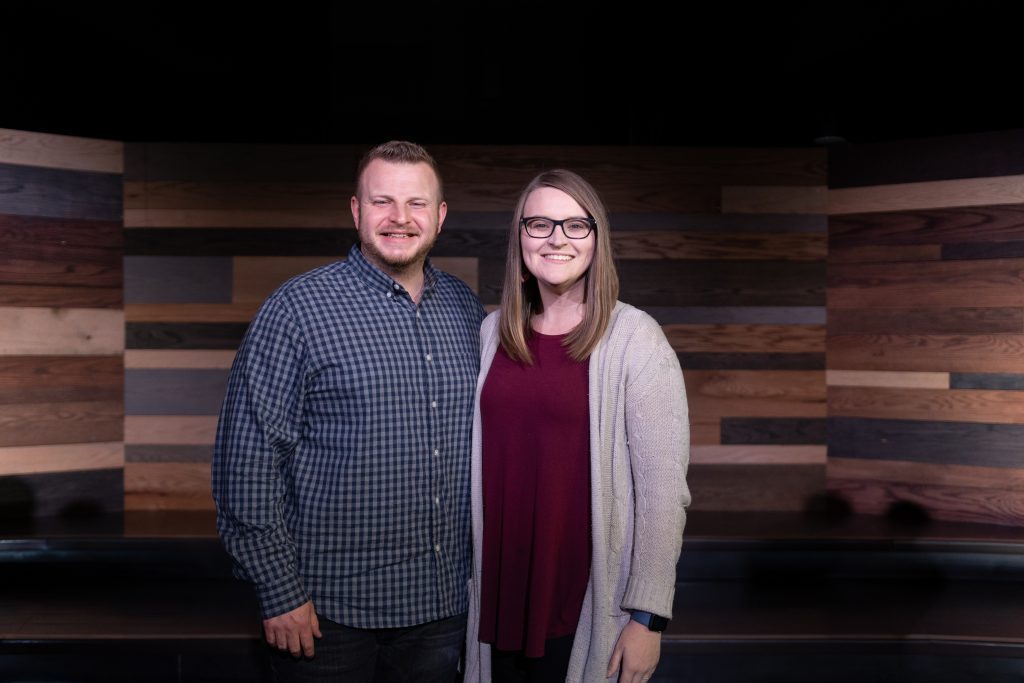 Associate Campus Minister
Jarred is married to Katie. He was once a high school science teacher and soccer coach. Katie and Jarred love taking their dog Emi on walks and playing board games with friends.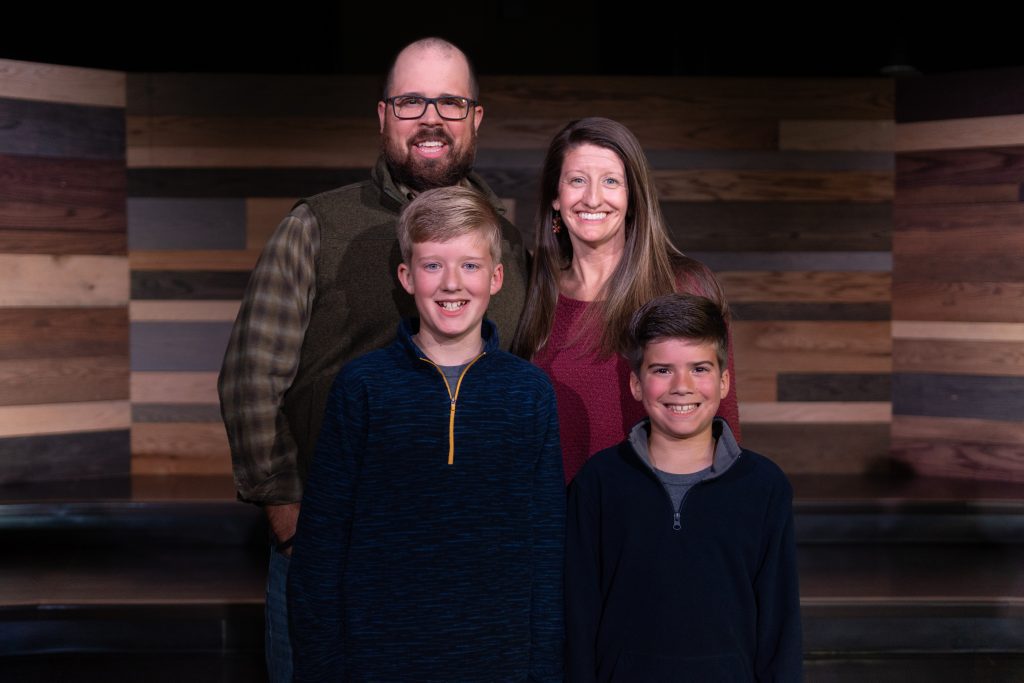 Family Ministries Director
Dustin is married to Kristen and they have two children: Dylan and Dalton. He was once a Resident Director at Liberty University and is the founder of ManSkillMonday.com. He loves working on his 1986 Corvette and can remember your name based on the car you drive!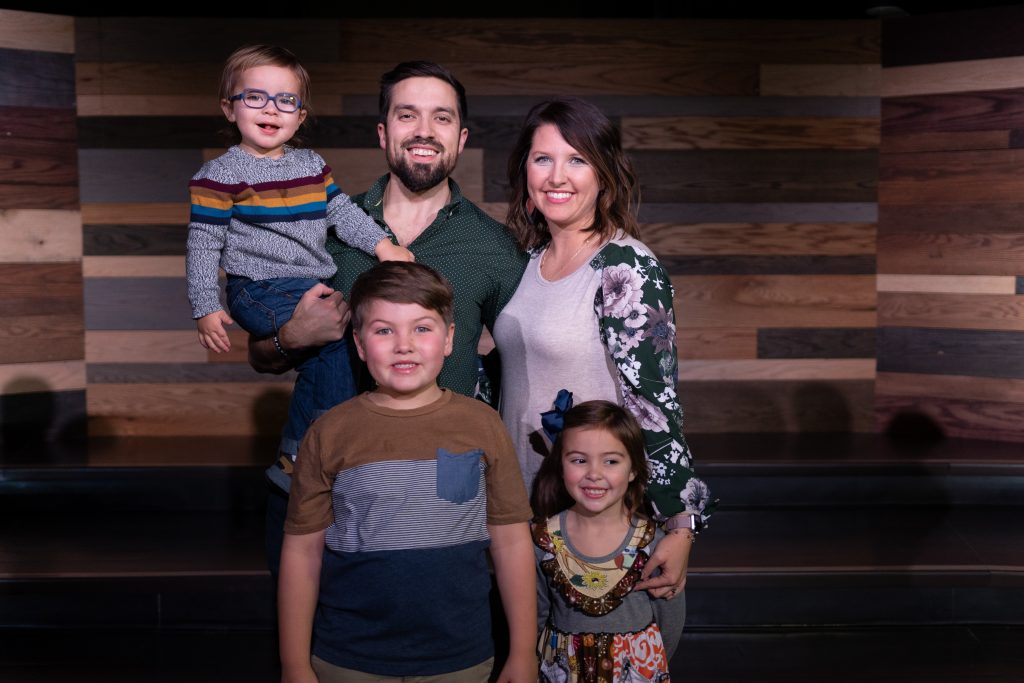 Brent is married to Bethany and they have three children: Benjamin, Lola B., and Jack. He was once a high school history teacher and football coach and hates wearing shoes. Brent loves being outside, spending time with his family, and is rarely seen without a cup of coffee.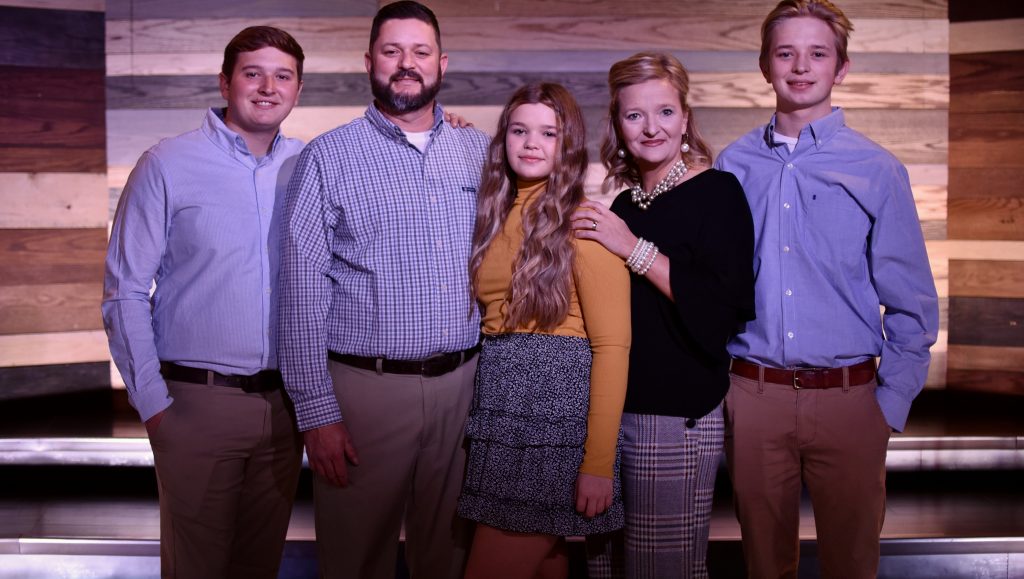 Crystal is married to Jason and they have three children: Waylon, Wyatt, and Whitley Ella. She loves spending time with her family, drinking Coke Zero, and aspires to live on the lake. Crystal always has gum.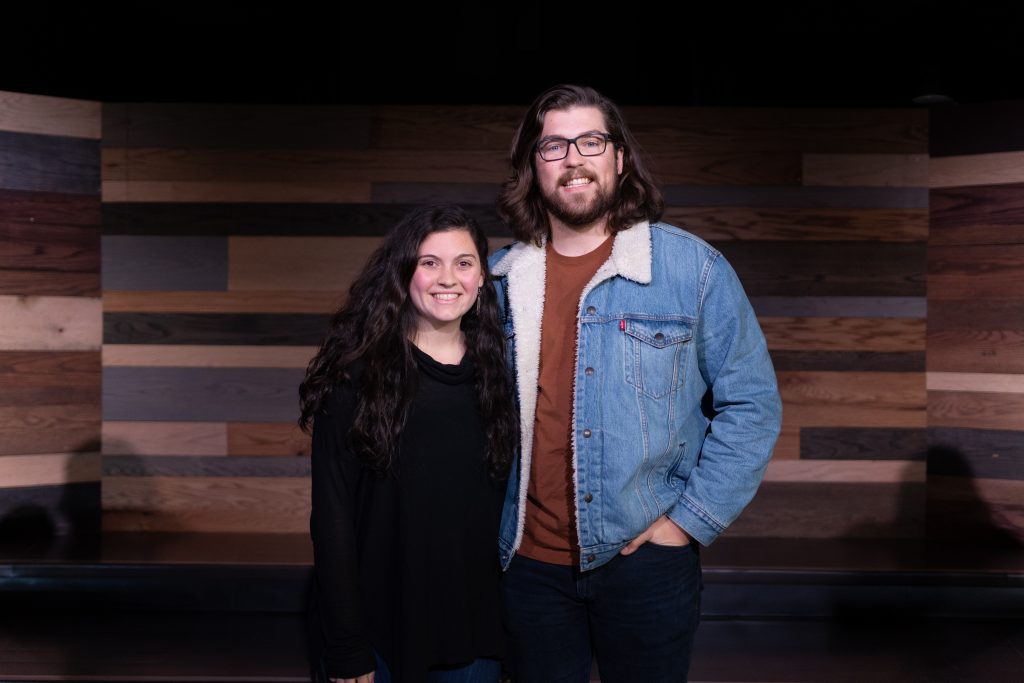 Micah and Haley have been married since 2020. They love to travel together with their dog, Colorado. He watches Formula One races, plays spike ball weekly, and hasn't had a haircut since 2018.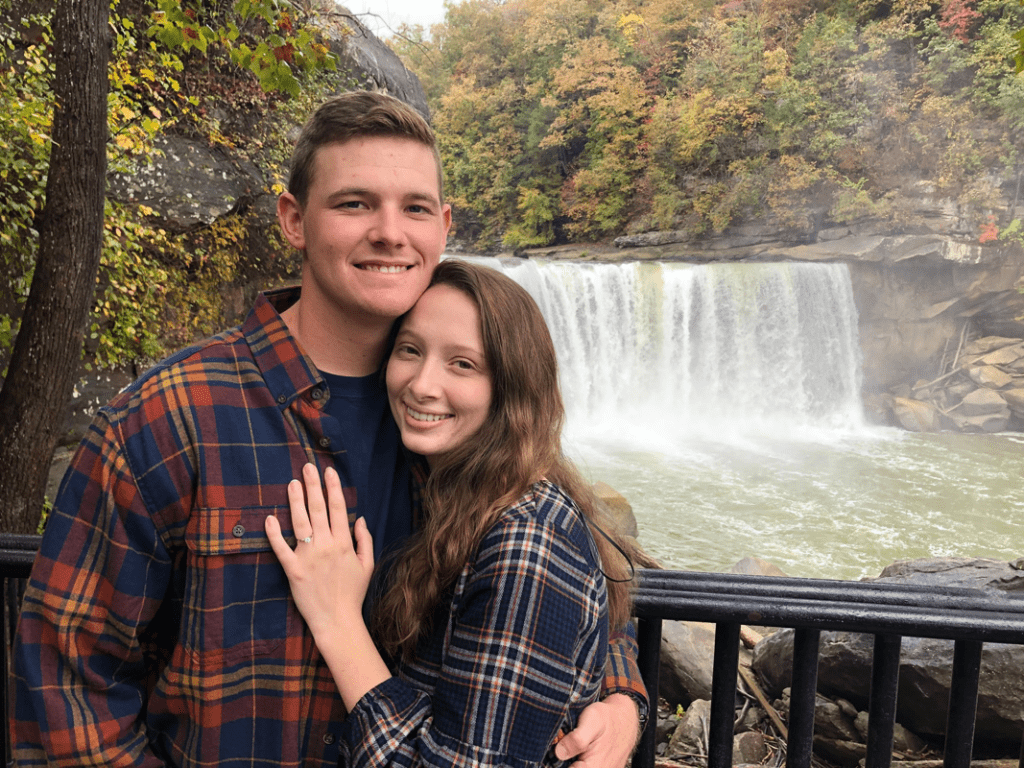 John is married to Cailee. They both are graduates of the University of the Cumberlands. John loves to spend time playing guitar, rooting for the Florida State Seminoles, and watching Madea movies.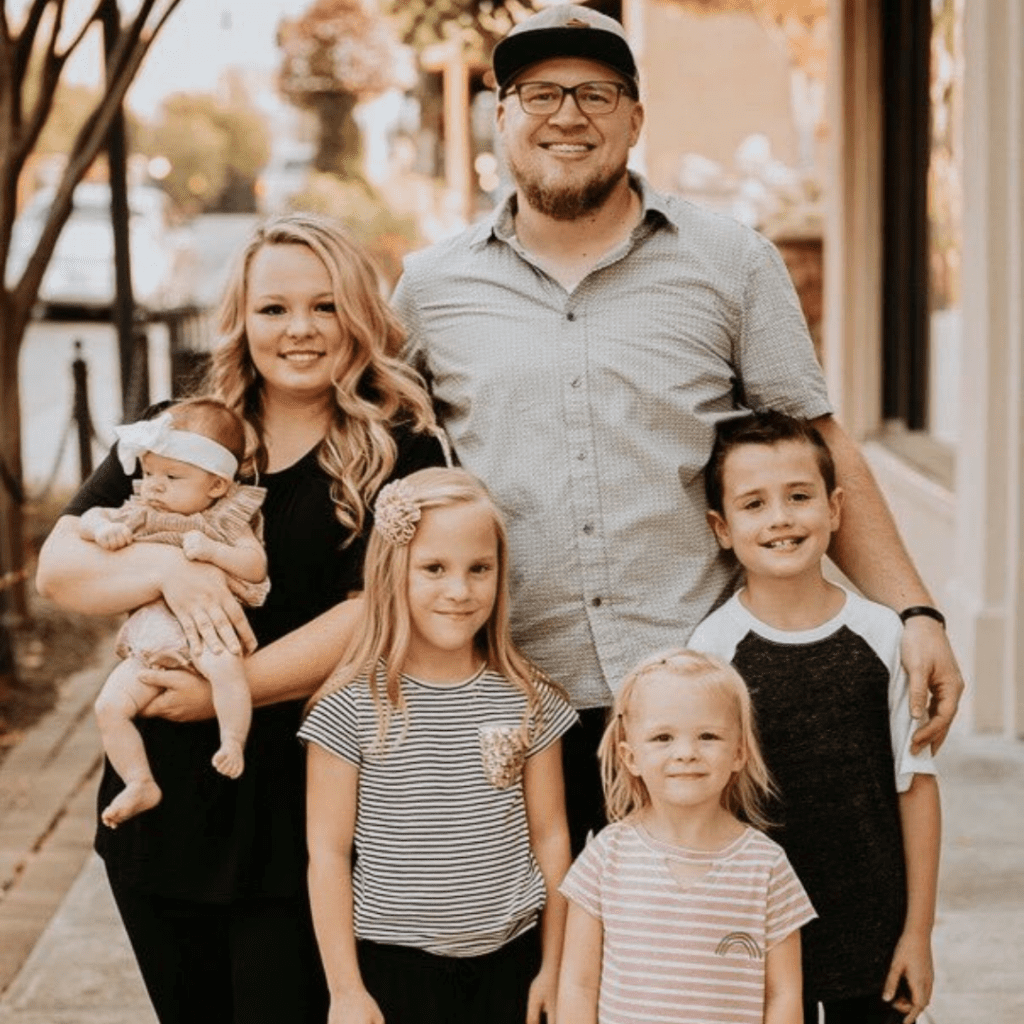 Williamsburg Campus Worship pastor
Stephen is married to Hollie and they have four children: Emmanuel, Ellerie, Jovie, and Livie Kate. Stephen loves spending time with his family, traveling, leading worship, rooting for the Lousiville Cardinals.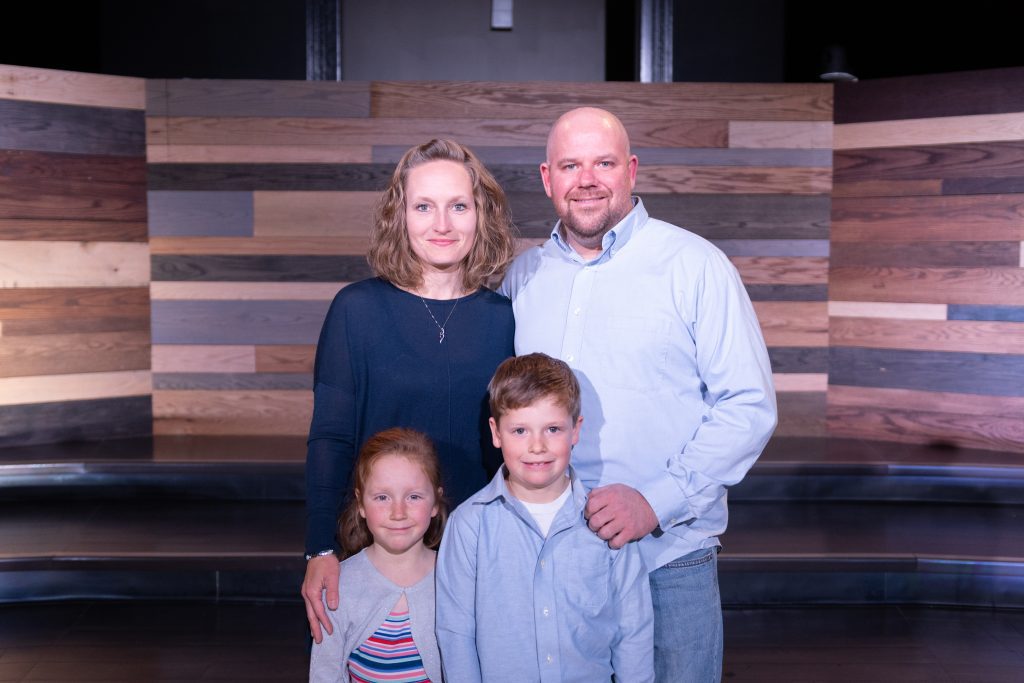 Elizabeth is married to Pete and they have two children: Caleb and Caleigh. She loves to spend time with her family, engage people of all ages, and eats pickles like they are candy!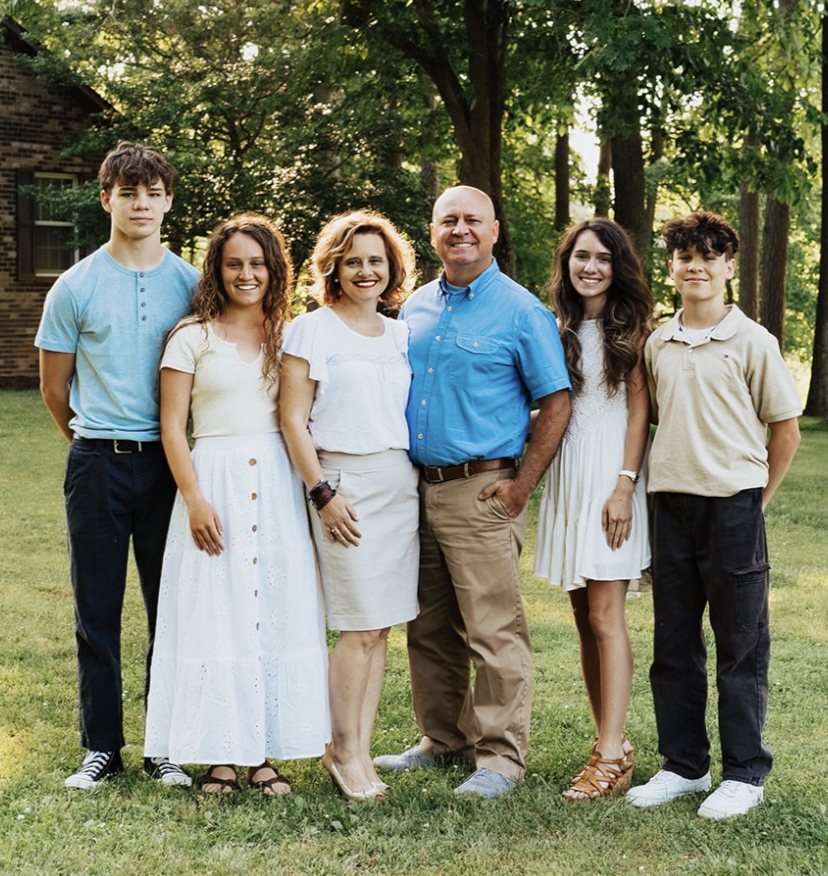 Jenni Lou is married to Coach Brent Jackson, and they have four amazing children:  Nancy Jane, Mary Hope, BJ, and Jack. Jenni Lou has over 20 years experience in public education and was even named Kentucky Teacher of the Year at one point, but she believes nothing surpasses being able to tell a child the good news about Jesus.  She spends her time being the biggest cheerleader for her husband and four kids in all aspects of their lives.  She loves books, pickles, and is adamant that all the varieties of the red Starbursts are the best.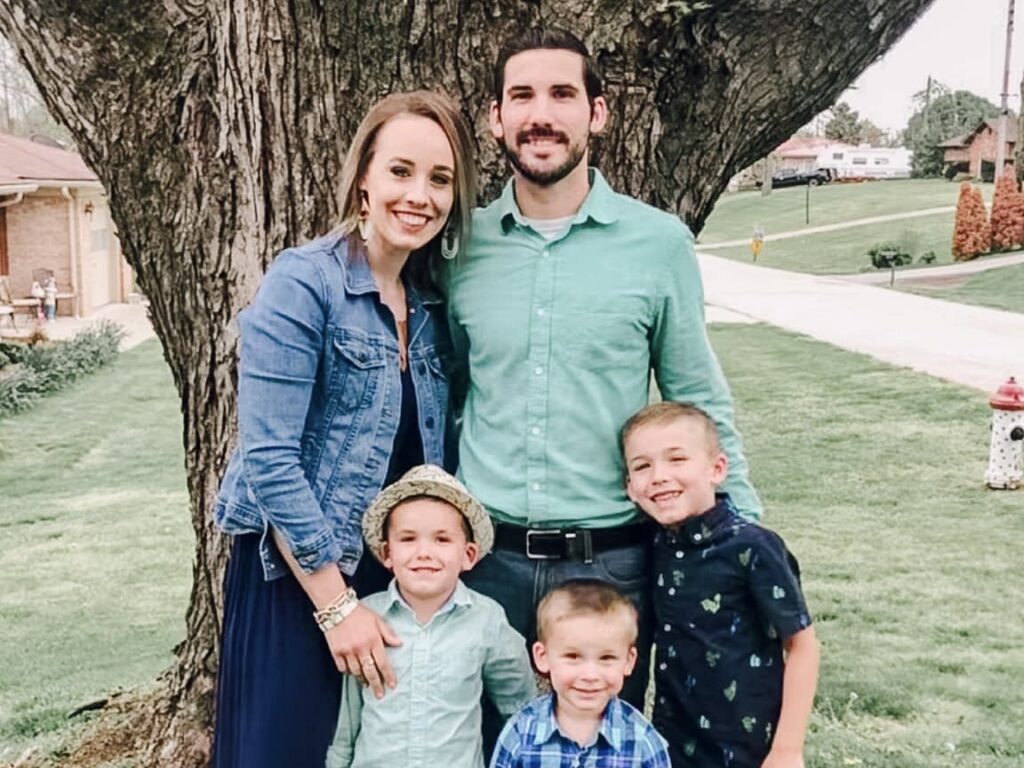 Westley is married to Jules and they have 3 children: Aiden, Titus, and Jude. Westley spends his free time watching his children play sports, playing music, and beating Micah at fantasy football.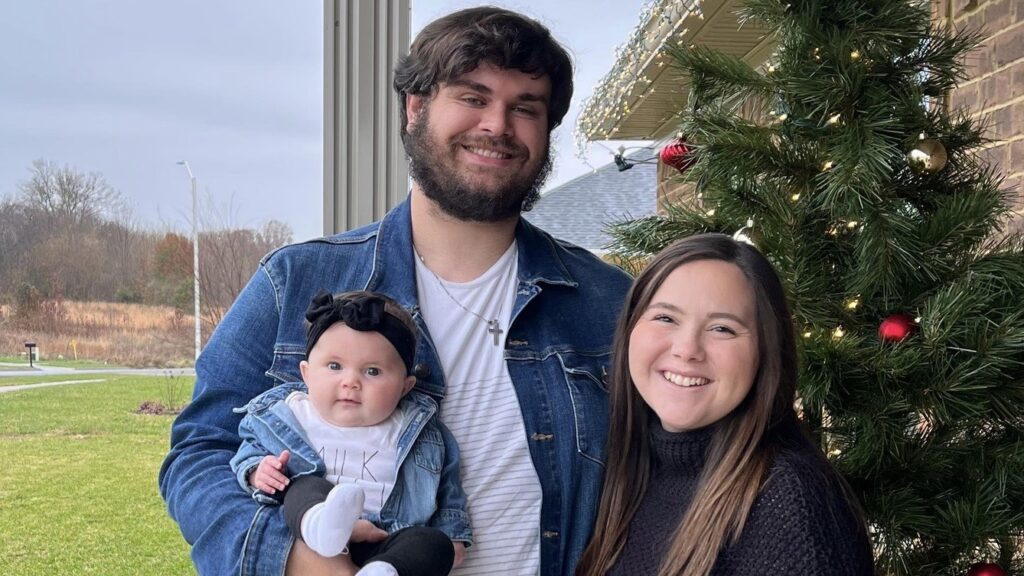 Kendall has been married to her husband Peyton since 2019. They have one child, a baby girl named Briar. Kendall loves spending time with family, doing anything outdoors, and drinking coffee!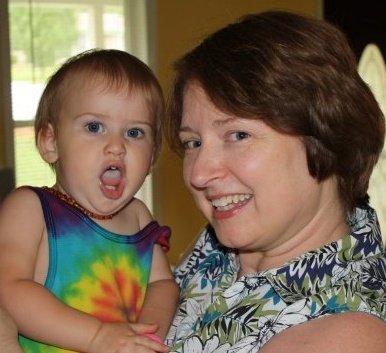 Pam is married to Glen Croley. Their son, Garrett, has three daughters, Reese, Brooke, and Bailey. Their daughter, Jaline and her husband Greg have a daughter, Lynlee, and a son, Holdon. Pam loves co-leading a life group with Karen Brown. She also loves trying out new crafts and hobbies and traveling with Glen.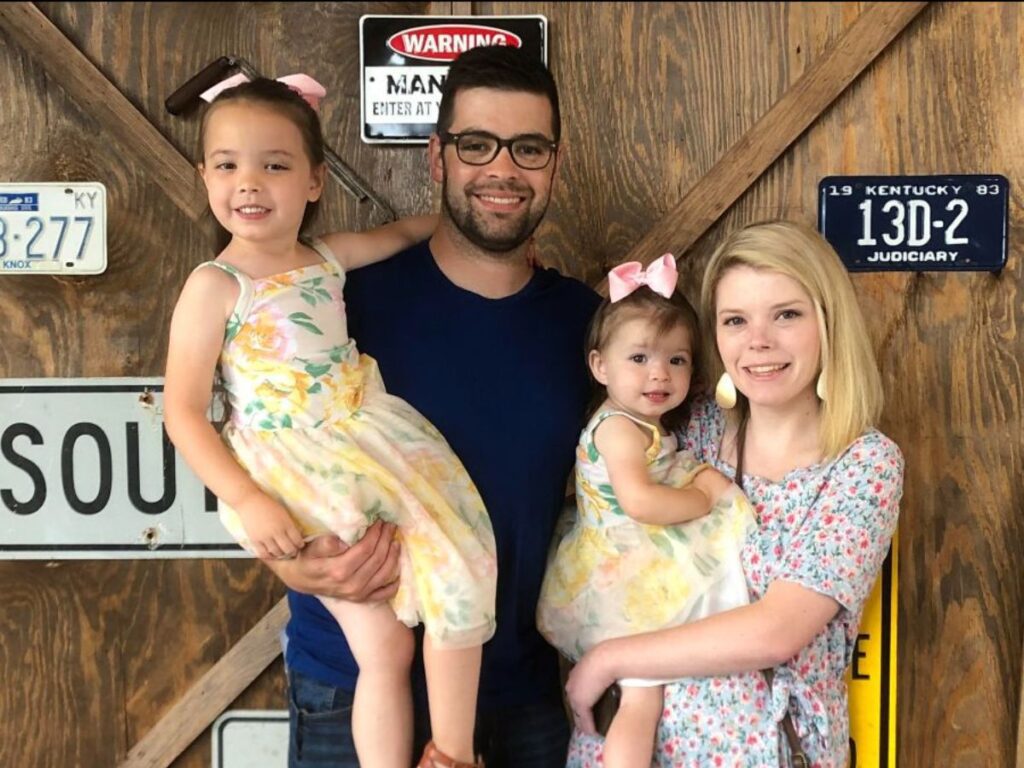 Andrew has been married to Tasha for 9 years and they have two little girls: Micah Jade and Lilah Jude. Andrew has a background in student development, leadership, and management. He enjoys building relationships with other to pursue Christ whether that be through basketball, fishing or a good card game.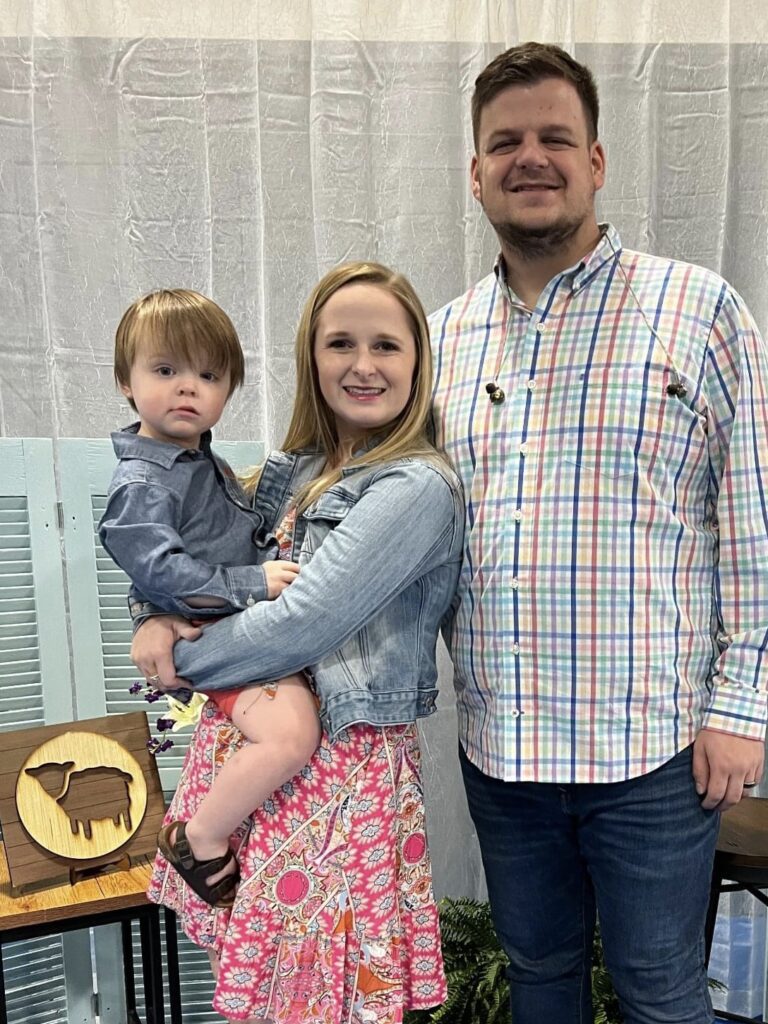 Daniel is married to Haylie, and they have one child: Asher. Daniel loves to spend his time playing music, and hanging out with his family. Daniel also loves to cheer on the University of Kentucky Wildcats.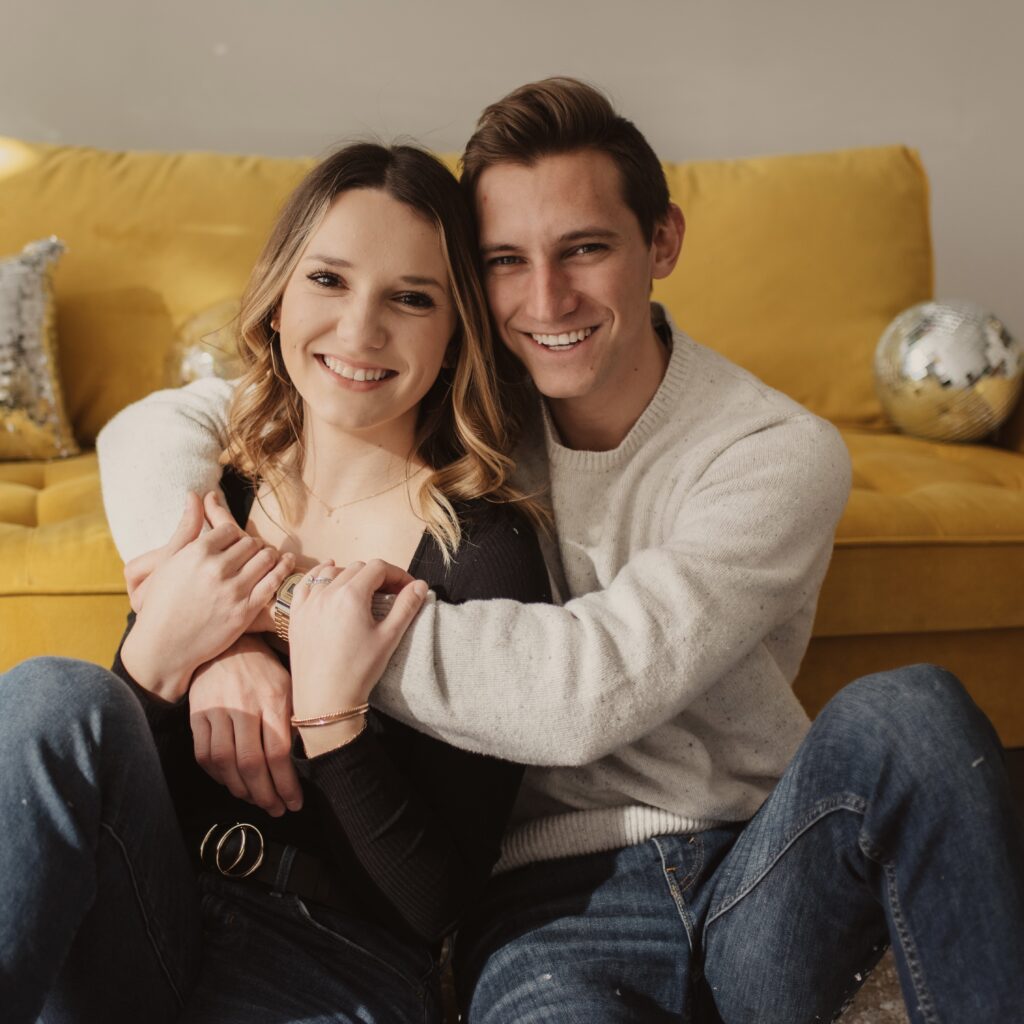 Communications COordinator
James is married to Hannah, and they have a dog named Lewis. James likes to spend his free time reading and being outside.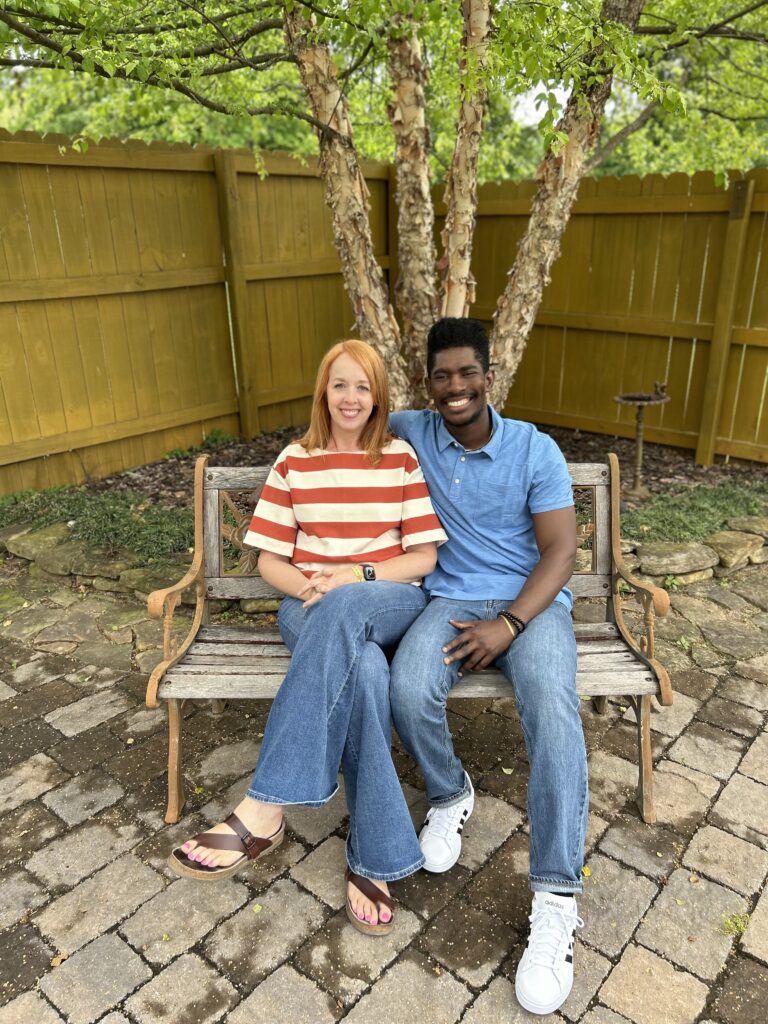 Brooke is married to Kenley. She has formerly served as an international missionary in Haiti.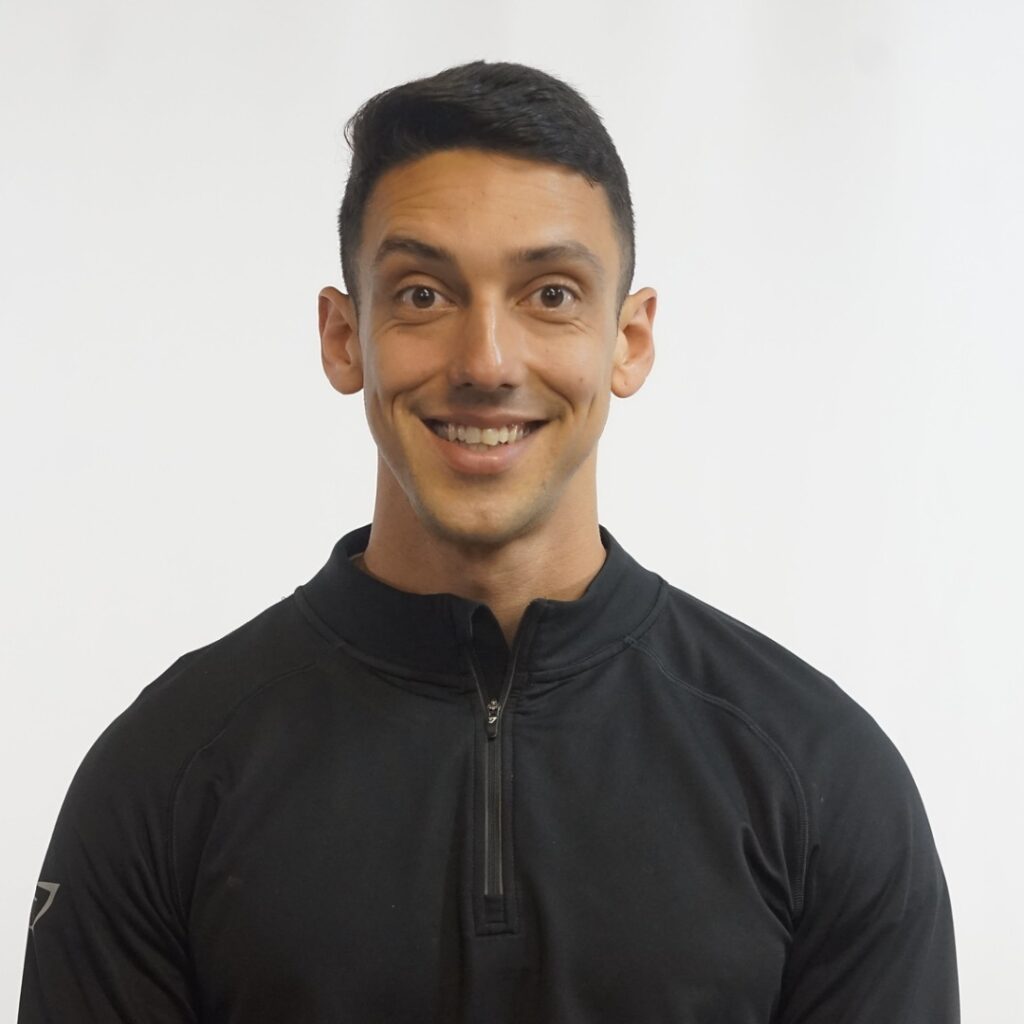 Miguel is originally from Brazil. He moved to the United States on a college soccer scholarship, and he's passionate about helping college students take next steps with Jesus.
The church is not a building, WE are the church, and our people have a lot of incredible stories of God's grace and power in their lives. Subscribe to the SheepCast to hear these powerful stories.
With the WeAreIBC app, you have access to the Bible reading plan, important event dates, hundreds of past messages, and so much more. Download it today!