From it's beginning in October of 1996, the story of Immanuel is truly a testimony to our name — Immanuel means "God with us." The Corbin Campus serves the Tri-County Area in Southeastern Kentucky.
Brett has no shortage of passion for connecting with people through Gospel conversations, but he was unfortunately about a foot and a half too short to join the NBA.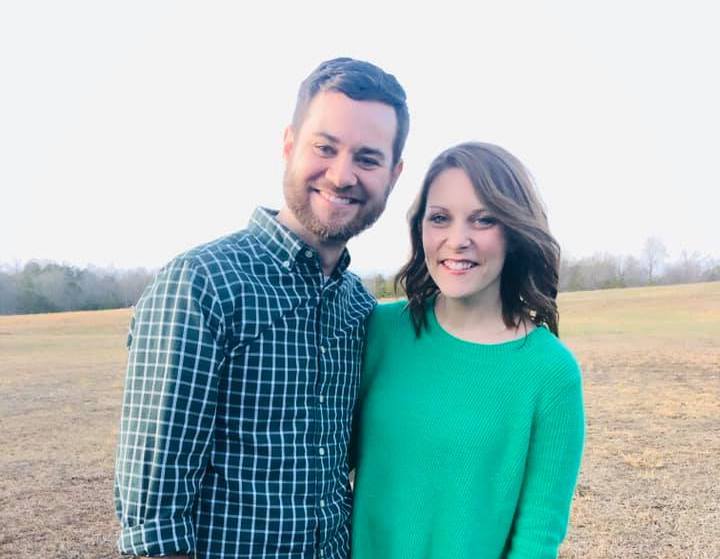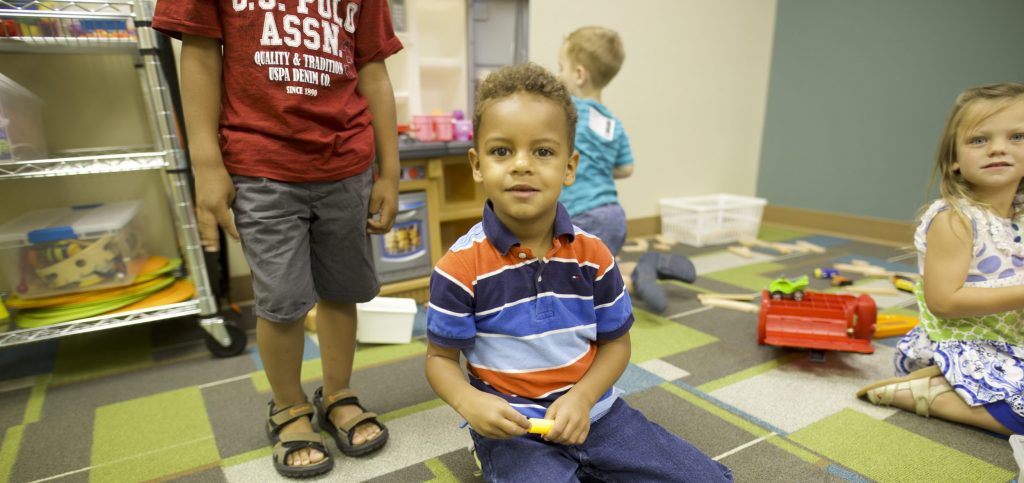 We want to help kids know, love and follow Jesus. With age-specific activities and interactive, biblical teaching for kids, we are helping kids explore God's Word and experience God's love.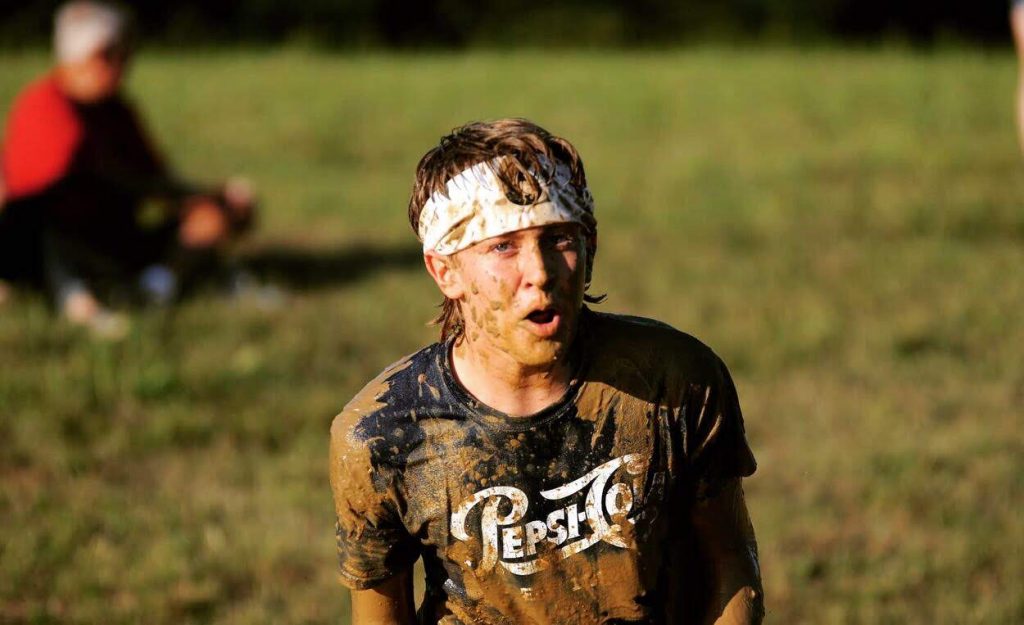 We are passionate about impacting the next generation and igniting a passion for serving others and sharing Christ. Learn more about our incredible weekend and midweek experiences and events.
Maybe you have questions about Jesus or Immanuel and would like to know more? This class is where you can learn about taking your Next Step in your relationship with God, or with our Church.
Find a place where God has called you to serve. We have opportunities throughout our church so you can find an area to use your specific gifts and talents. Join the Dream Team today!
Life happens in community. We have LifeGroups for all ages and stages of life. Your LifeGroup will help you grow in your walk with Christ, and find 2 AM friends you can call when trouble comes.