Where are you going next?

The Bradford's Missions Story
The Bradfords had been on mission trips before, but none quite like this. During their mission trip to Atlanta, Georgia, they ministered to refugees and were challenged to share the Gospel with those they met.
Throughout the trip, God gave them the boldness they had prayed for. Now, they've brought that same passion back home as they minister to those around them.

Brett Martin's Missions Story
As a college student nearing graduation in 2009, I knew I wanted to make a difference but didn't know what my next step should be. Someone both told me and showed me through a short term mission trip how so many people had never heard the gospel of Jesus. I read Romans 15:20-21 and was compelled to spend two years in Bangladesh to love, share the gospel with, and seek to plant a church in a land that consisted of more than 150 million Muslims. God used two simple young men, one from southeastern Kentucky and the other from southeastern Bangladesh to light a spark resulting in a movement of churches planting churches that continues to multiply to this day.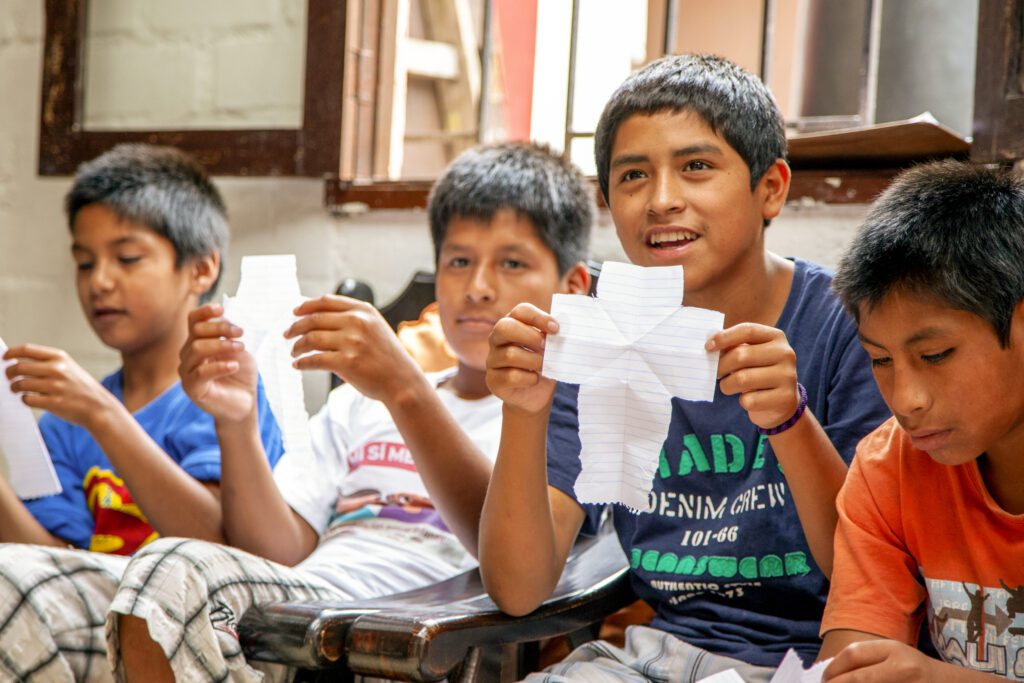 Your faithful giving helps us reach those close to us but far from Christ. As a result, healthy Churches are planted in Kentucky and beyond for the glory of God. We give, not because God needs our money, but because He commands us to, and doing so shows He can be trusted.