HIS CALLING > OUR COMFORT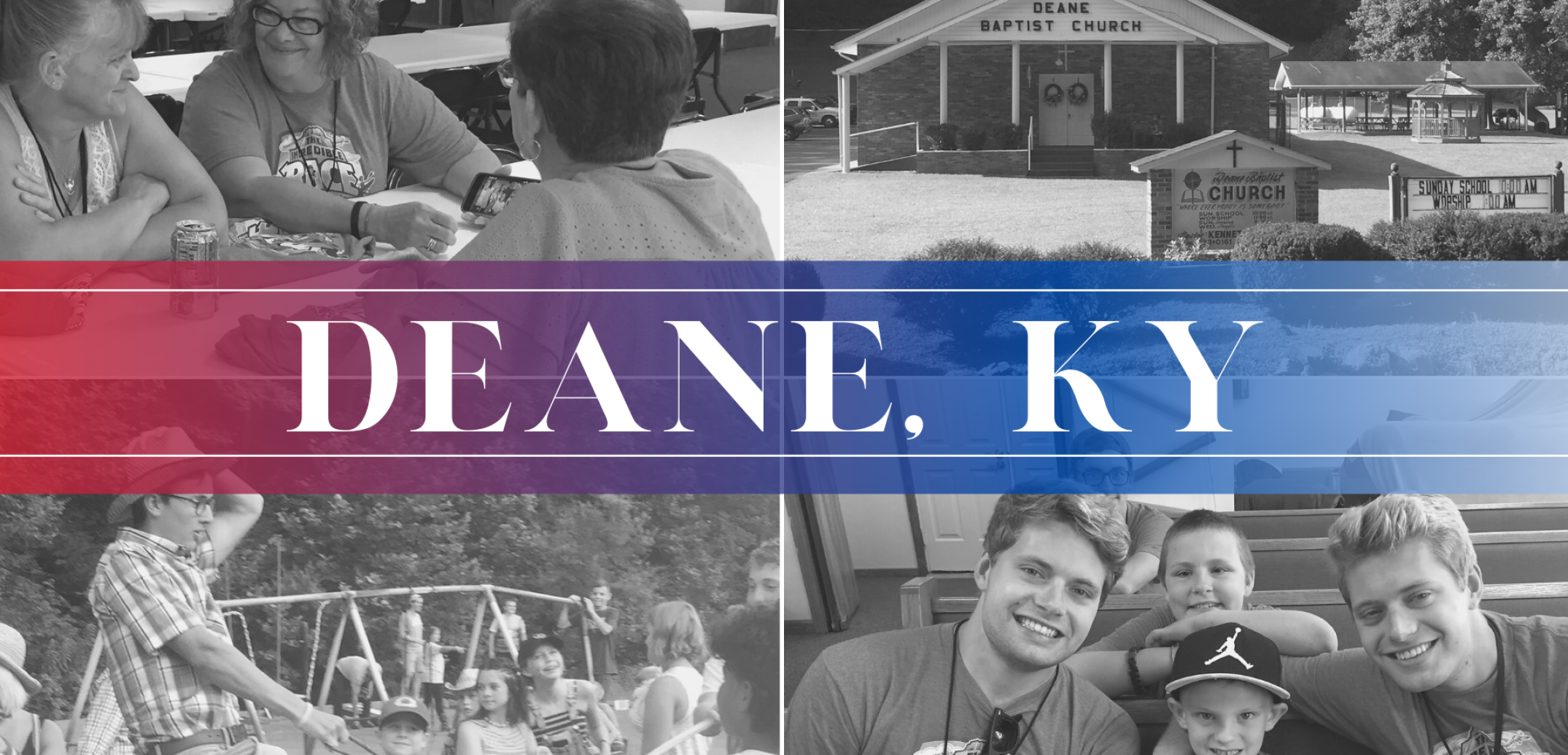 MINISTRY FOCUS
The focus of this trip is to reach the lost for Christ. This is done by canvassing the community for potential candidates for a three-day Vacation Bible School. Activities include transporting the children to and from VBS, and conducting a typical VBS with Bible stories, crafts, recreation, and refreshments.
PEOPLE GROUP/CITY PROFILE
Deane is located in Letcher County, Kentucky in the Appalachian Mountains. The culture is Appalachian, and the people are friendly and welcoming, similar to our own surrounding areas of Corbin. Deane Baptist Church has a small congregation of older members who benefit from assistance with their Bible School effort each year.
OTHER CONSIDERATIONS
Housing will be at Deane Baptist Church. Some mattresses are available but air mattresses and sleeping bags are recommended.
All meals will be provided by the church membership in the church dining area. Storage is available for personal refrigerated/frozen items and personal snacks may be taken and even encouraged to defray expenses for the church.
Immunizations– Please consult your physician. Tetanus recommended.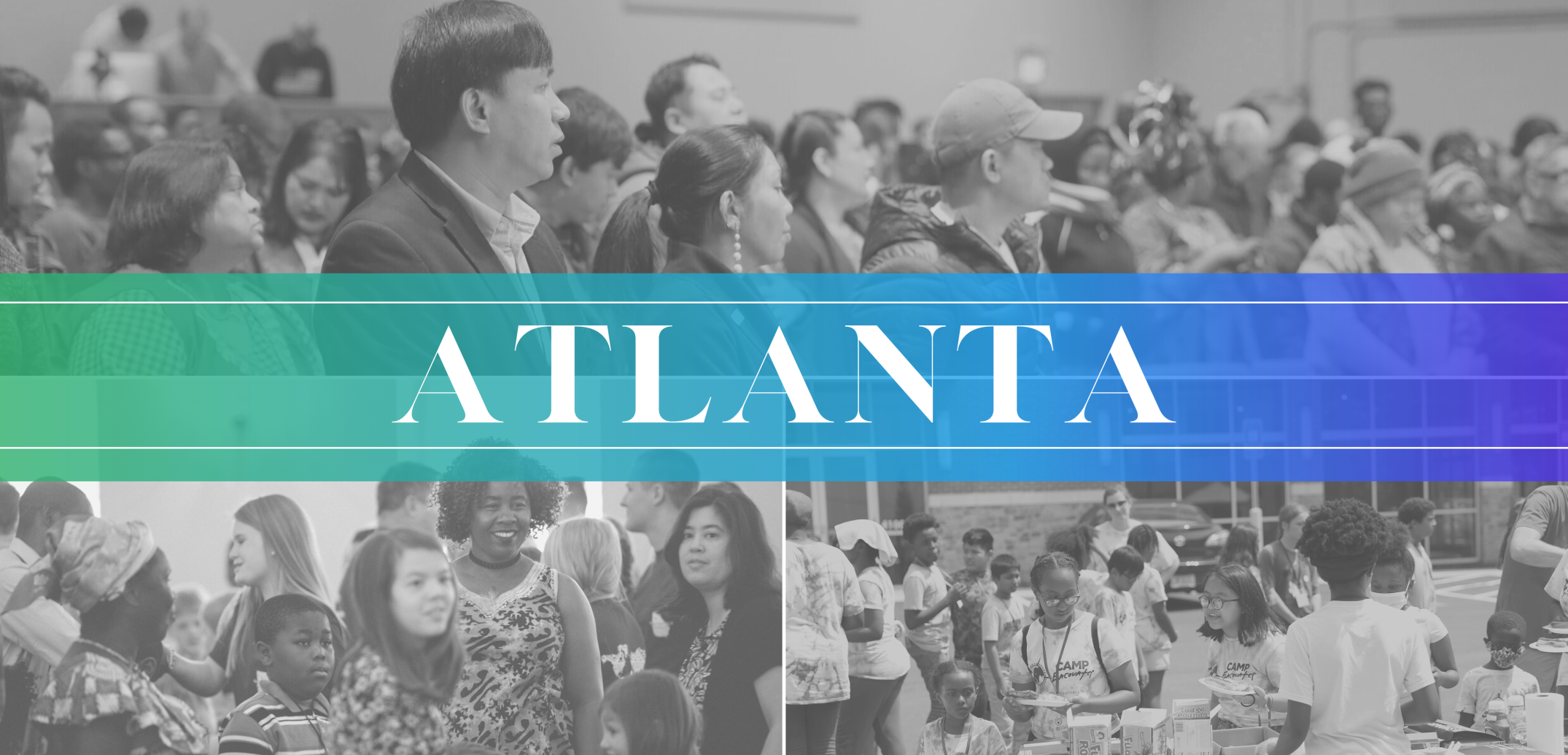 MINISTRY FOCUS
We are partnering with Clarkston International Baptist Church just outside of Atlanta, Georgia as they offer HELP with Christlike compassion and the HOPE of the Gospel for the international community so they may turn to Christ as Lord and Savior and make the church their home to GATHER, GROW, and GO on mission.
PEOPLE GROUP/CITY PROFILE
In years past, an estimated 3,000 new refugees arrive in Georgia annually with most calling the Clarkston area (just outside of Atlanta) their first US home. Within Clarkston, over 90 unreached People Groups reside, and over 45 language dialects are spoken at the local schools.
OTHER CONSIDERATIONS
This mission project will involve lots of walking and full days of ministry activities. Therefore, participants should be in reasonably good physical condition.
Housing will be at a local church. Mattresses will be provided but trip participants are encouraged to bring bedding.
As a college student nearing graduation in 2009, I knew I wanted to make a difference but didn't know what my next step should be. Someone both told me and showed me through a short term mission trip how so many people had never heard the gospel of Jesus. I read Romans 15:20-21 and was compelled to spend two years in Bangladesh to love, share the gospel with, and seek to plant a church in a land that consisted of more than 150 million Muslims. God used two simple young men, one from southeastern Kentucky and the other from southeastern Bangladesh to light a spark resulting in a movement of churches planting churches that continues to multiply to this day.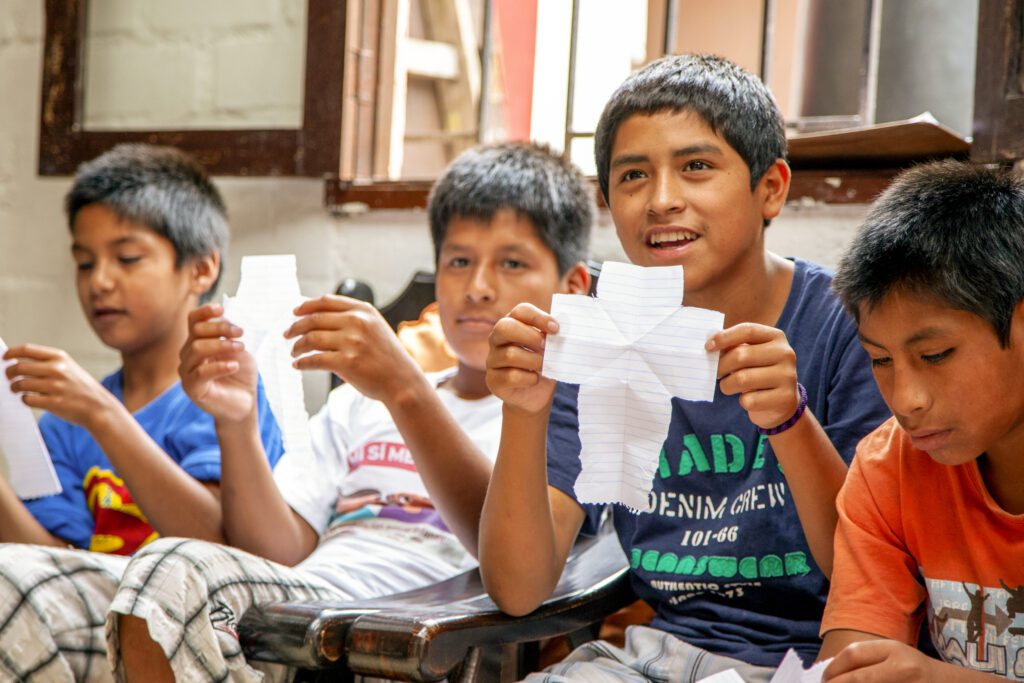 Your faithful giving helps us reach those close to us but far from Christ. As a result, healthy Churches are planted in Kentucky and beyond for the glory of God. We give, not because God needs our money, but because He commands us to, and doing so shows He can be trusted.