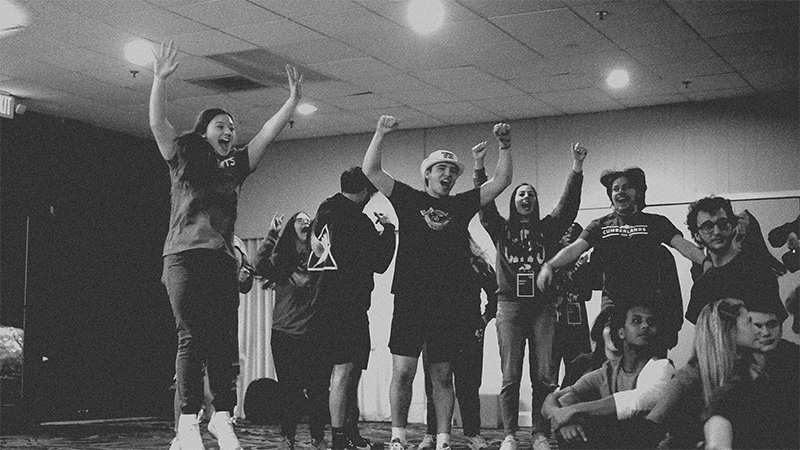 Each Immanuel Network church has a local college ministry called 99U, which exists to reach the campus.
99U gets its name from Luke 15:4 "Suppose one of you has a hundred sheep and loses one of them. Doesn't he leave the 99 in the open country and go after the lost sheep until he finds it?"
We are always on the lookout for the one that is missing so that we can point them to Jesus.
At Immanuel, we don't want college-aged students to wait until they're "adults" before they can make a Kingdom impact—We believe God wants to use you today to reach your campus!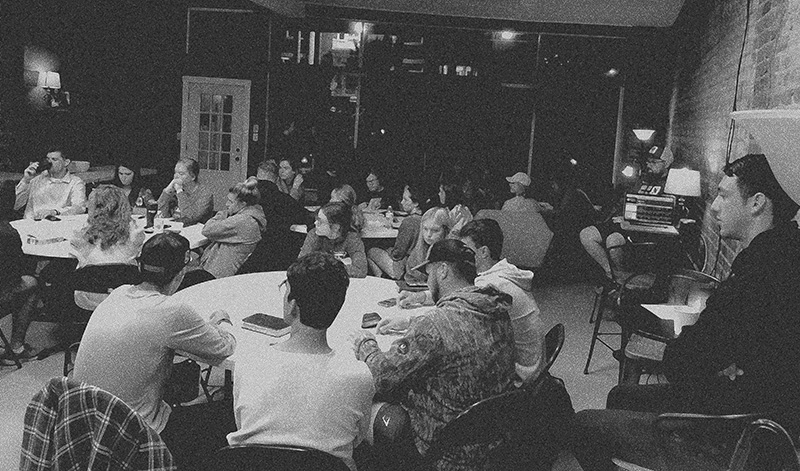 As followers of Jesus, we learn better in circles than we do in rows. That's why life groups are such an important part of what we do at Immanuel.
A Life Group is more than just a bible study. As the name suggests, it's a group of people who walk through life together. We were never meant to live this life alone. Join a group today!
99U hosts a number of events throughout the year that are designed to help you take a next step with Jesus. We believe God will use these to change your life forever.