Find
Clarity

in the midst of chaos and confusion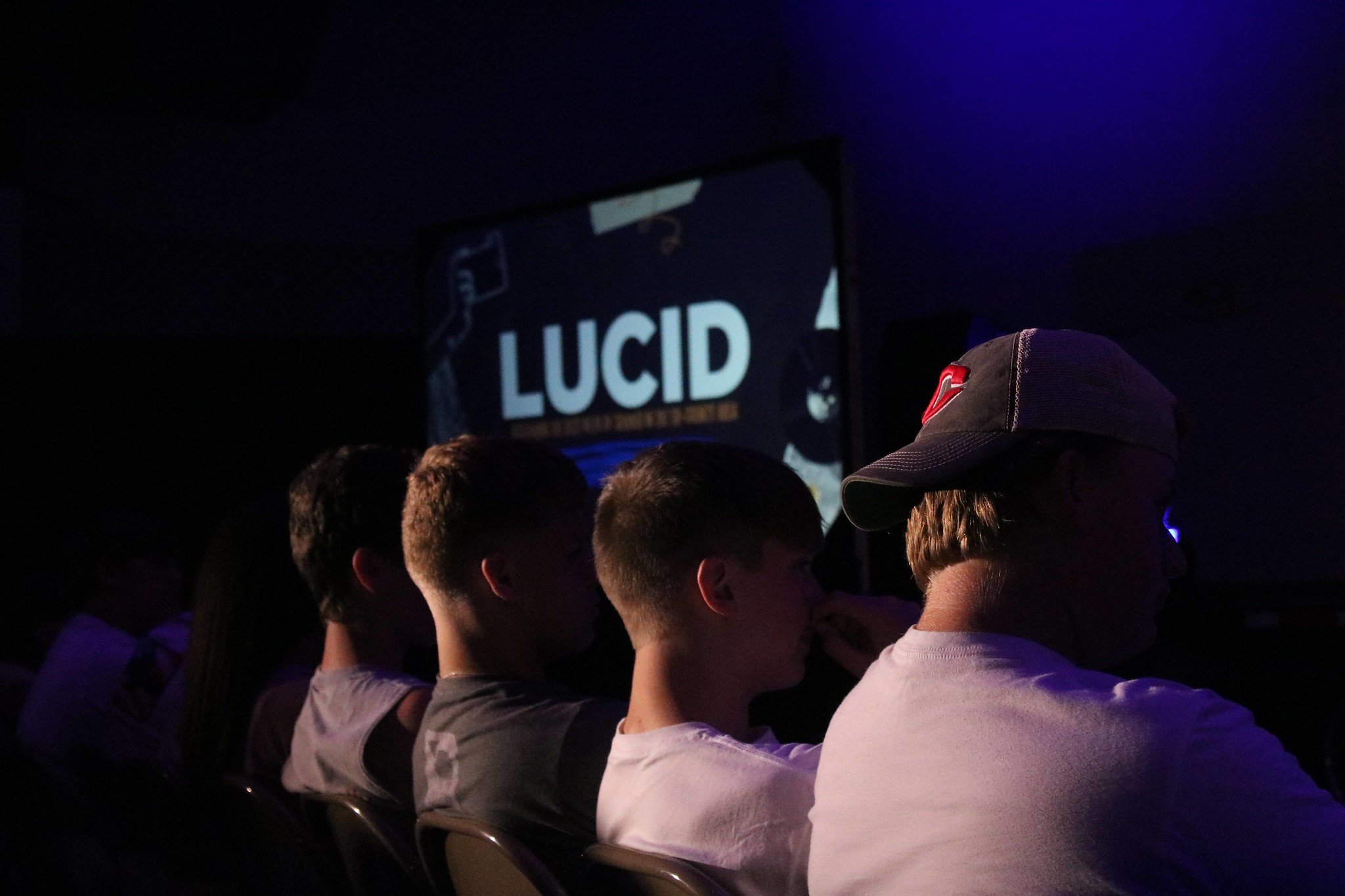 Hey KENTUCKY! 
If you just finished 6th-12th grade and looking for something awesome to do in early June, join us for LUCID 21! Each night you will experience awesome worship, relevant teaching, and crazy outrageous games if you like that sort of thing with peers from all Kentucky and maybe even Tennessee.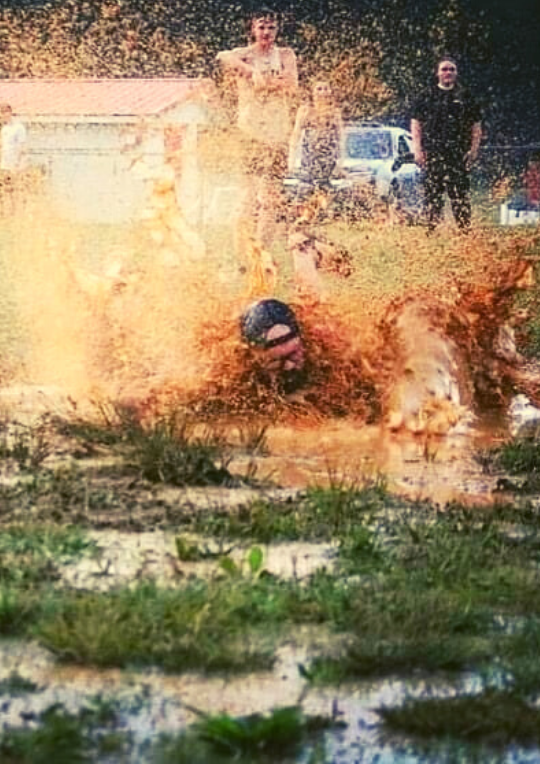 Lucid week will begin the night of June 11th, 6:30pm at the Corbin Civic Center. Recruit your friends, and have them signup.
Let's pack it out!
Who are you bringing?
Middle and high school students can sign up for any of the four teams: NORTH, EAST, SOUTH, WEST. If competition isn't your thing, still register for a team because there is always a way to get points throughout the week.
If you don't participate on the BIG GAME field, you will be able to pull up a lawn chair or roam about all of our options to hang out with your crew each night like ping pong, corn hole, can jam, 9 square, and more!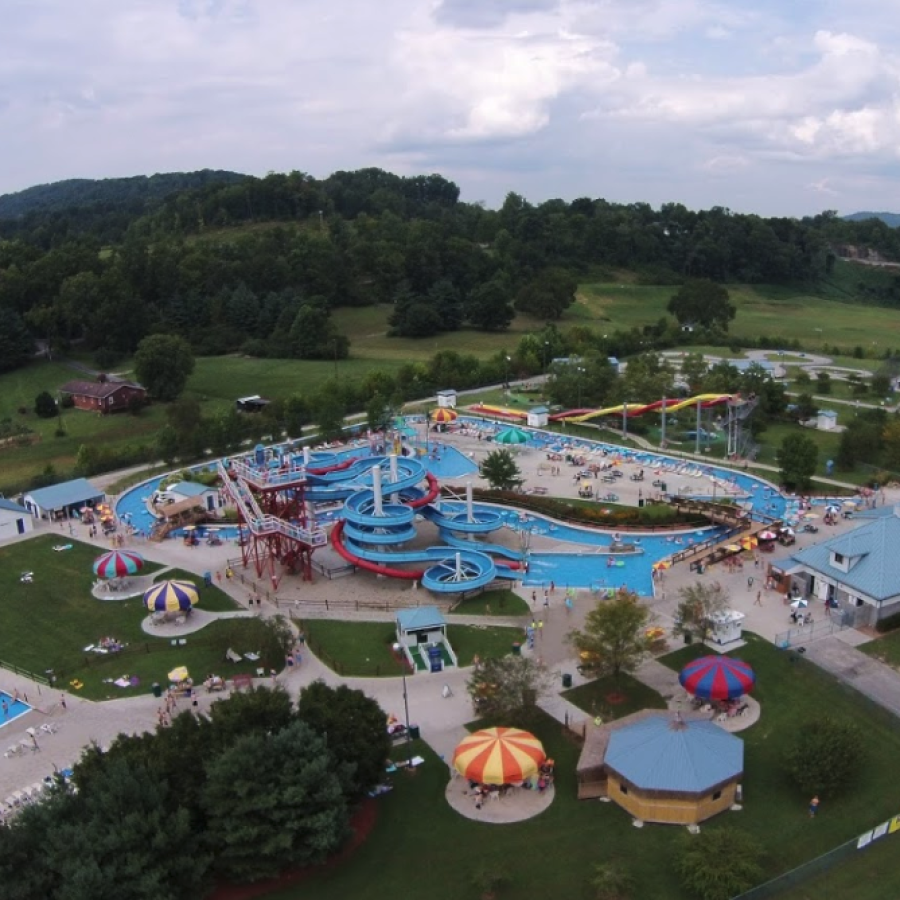 The LAST night of LUCID we will party at The Williamsburg Water Park June 15th, from 6:00-8:00pm. And admission is FREE. Why not celebrate next steps with Jesus at a water park?!
Still have questions about LUCID? Click on the button below to get the answers you need.