Partnering with Parents and Pursuing Christ
IBCKids makes the check-in and check-out process easy, safe and secure. Our procedures ensure that you are quickly contacted if there are any issues and that only parents and authorized individuals can pick up a child.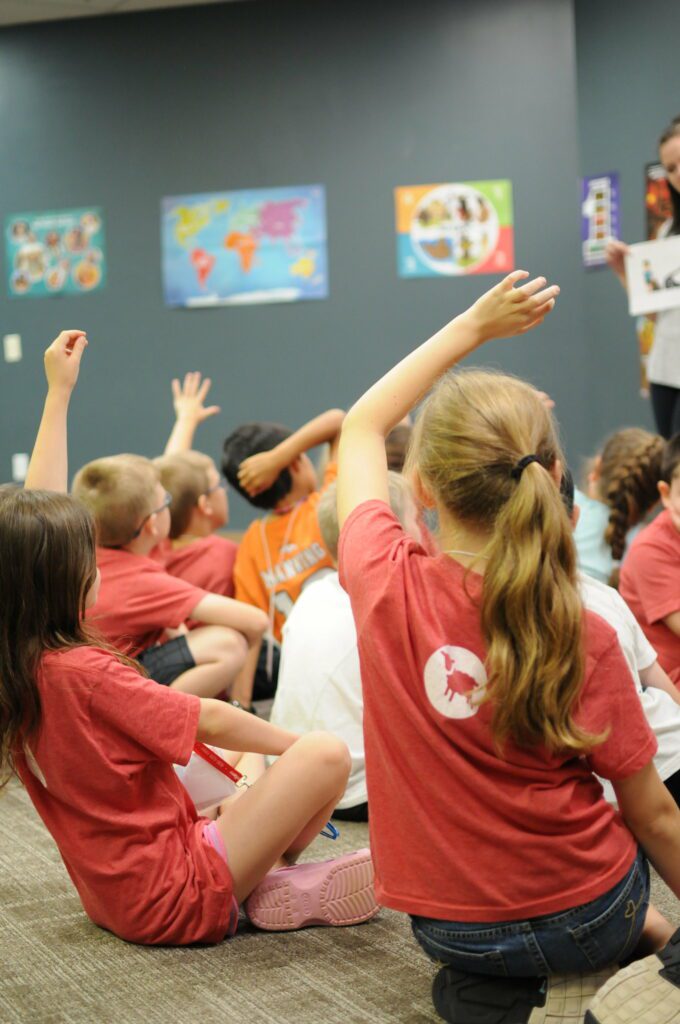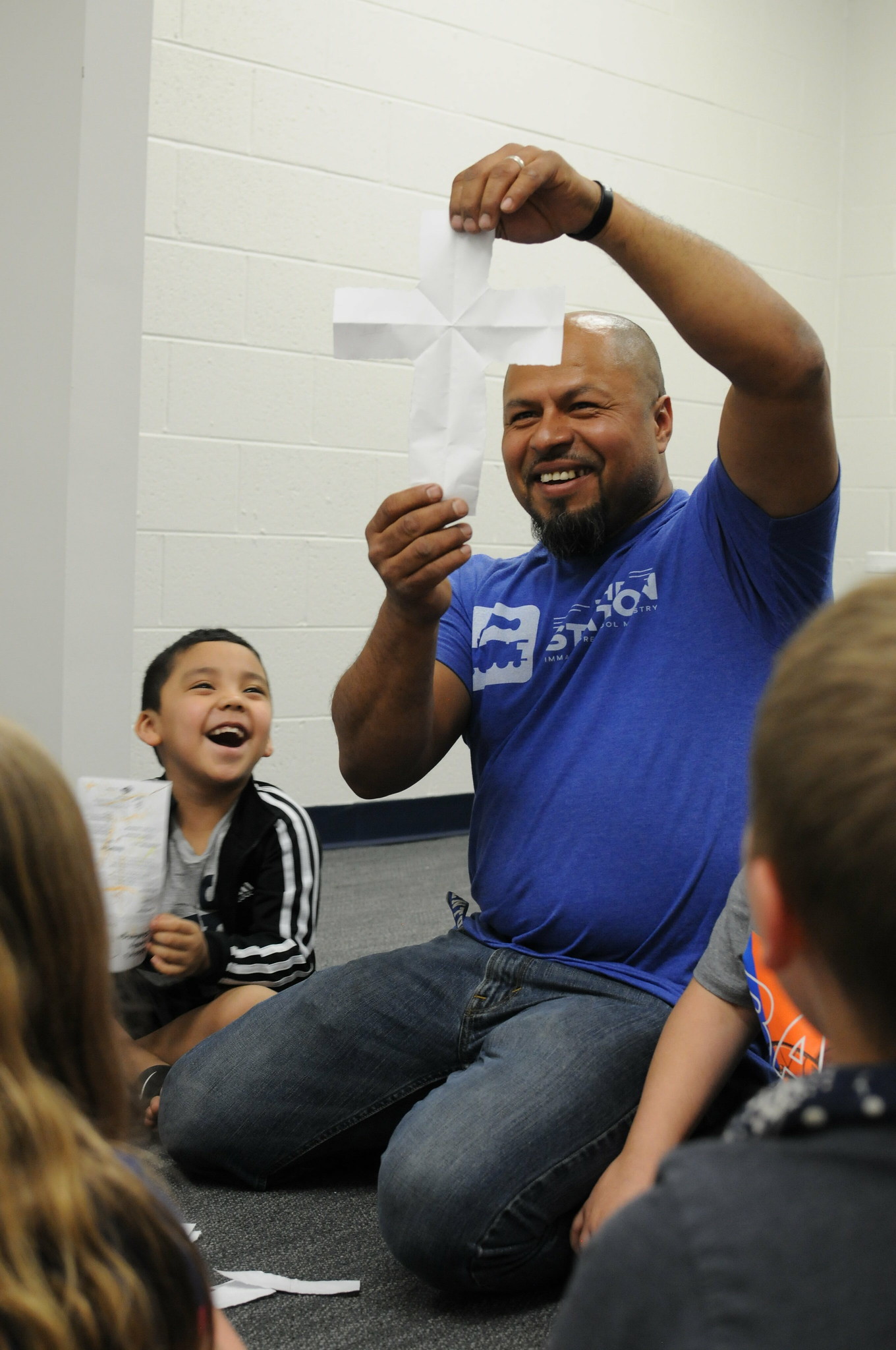 Whether you assist with check-in or lead bible study, serving with IBCKids will be a fun and rewarding experience. We have a variety of opportunities to allow you to use your gifts and talents. Join the Dream Team!
Is your child ready to receive christ?
We firmly believe that the Holy Spirit can move in someone's life regardless of their age. If your child has expressed interest in making a decision to follow Christ, we would love to hear about it. Follow the link below to let us know so that we can celebrate and partner with you as you walk through this decision with them.
Is your child ready for baptism?
Baptism is the outward expression of the inward change that God has done in the life of a believer. If you believe your child has repented of their and become a follower of Jesus, they may be ready for baptism. Reach out to us below so we can walk through your family's next steps with you.
Twice a year, we have a parent commissioning during our Sunday service. We know that families grow best in the ways of the Lord when parents take the lead in discipling their children. But we as the church want to partner with you! Parent Commissioning is a time when participating parents and the church form a covenant to uphold this partnership to raise their children in the ways of the Lord.