One church, three locations
Planted in 1996, our first location serves the Tri-County Area in Southeastern Kentucky. 
Planted in 2019, the Richmond Campus is located on the campus of Eastern Kentucky University.
Planted in 2016, the Williamsburg Campus is located near the University of the Cumberlands.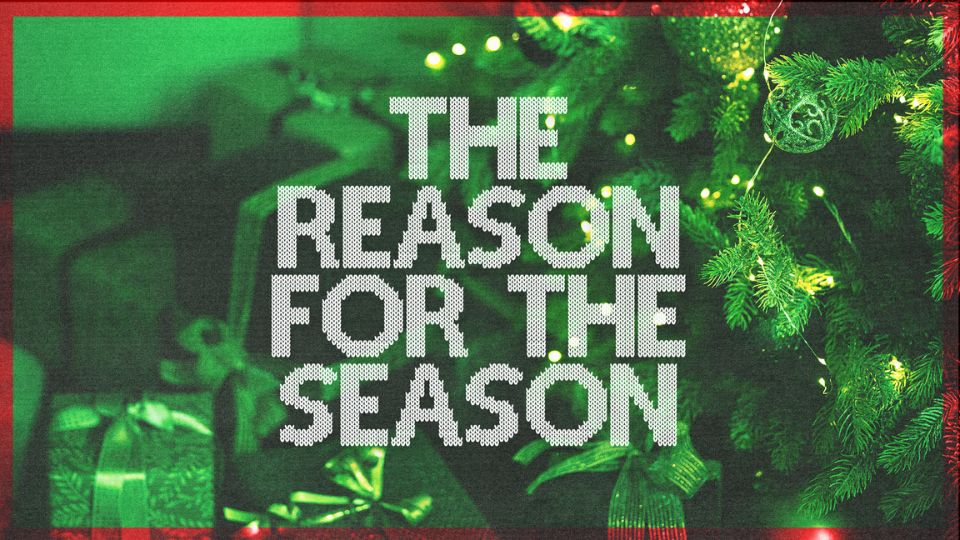 The reason for the season - advent 2023
Jesus is the reason for the season! Join us all month long as we dive into the Christmas story and learn what it means for us today!
THE GOSPEL TO PEOPLE
PEOPLE TO COMMUNITY
COMMUNITY TO THE MISSION OF JESUS
-THE GOSPEL TO PEOPLE
-PEOPLE TO COMMUNITY
-COMMUNITY TO THE MISSION OF JESUS
At Immanuel, our mission can be boiled down into these three simple steps. First, we want to connect people to the hope of Jesus and the life that he has for them. Next, we want to connect those people to a Biblical community that cares for, encourages, and challenges on another. Finally, we want to connect that community to the mission of Jesus and take the Gospel to all nations.
"members have rights, owners have responsibilities"
At Immanuel, we believe that every follower of Christ is called to belong to the local church. In our Ownership Track, we'll lead you through what it means to become an owner here. This Track includes an overview of our vision and values as well as an introduction to serving, giving, and biblical community.
So, if you're considering joining Immanuel or if you would like a more in-depth study of our mission, vision, and values, Ownership Track is for you.