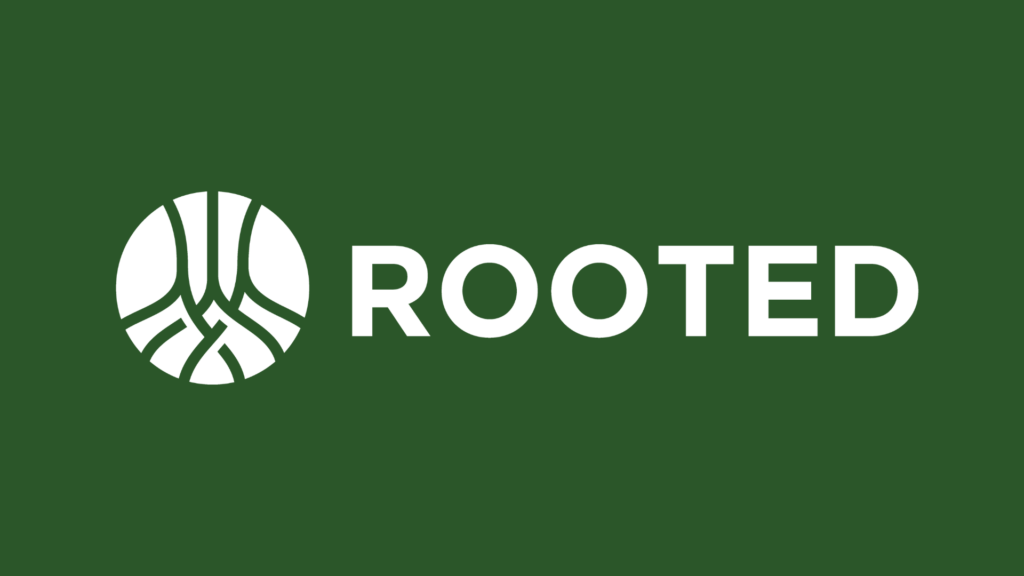 Grow in your walk with Christ.
In a world marked by constant change where we are surrounded by chaos and confusion, our attention pulled in every which way, God's Word clearly lays the foundation for transformational Christian living. With our eyes set on Him and our roots in the Truth of God's Word, we can be sure God will produce the kind of life-change that will echo through His Kingdom for generations to come!
As we start the new year, we want to challenge each and every one of you to dig deeper with us and ground your life in the Holy Word of God.
Frequently Asked Questions