LOVE

COMFORT

PRAY FOR

SERVE

ENCOURAGE

FORGIVE

It seems like there's so much hostility and division in our world today. Everywhere you look, people are hurting each other and tearing each other down. We can't seem to agree on anything, let alone how we should treat each other.
What if there was a better way?
Jesus not only had something to say about how we should treat one another, but He gave us a perfect example to follow. In this teaching series, beginning on Easter Sunday at Immanuel Baptist Church, we'll explore some of the "one another" commands in the Bible and see how Jesus embodies each of those commands.
8:30am | 10:00am | 11:30am
Planted in 1996, our first location serves the Tri-County Area in Southeastern Kentucky. 
The Richmond Campus is located on the campus of Eastern Kentucky University.
The Williamsburg Campus is located near the University of the Cumberlands.
What to expect At Our Services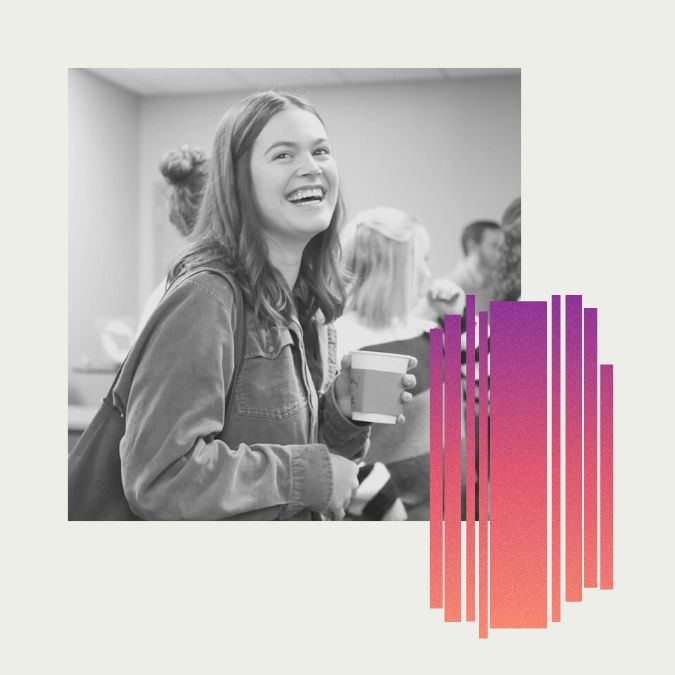 At Immanuel we believe that authentic community is better than independent living. We can't wait to meet you! When you arrive at one of our campuses, head to the welcome station so we can shake your hand and learn your name.
Wondering what to wear? Come as you are! You'll see all kinds of people here wearing all kinds of clothes. Feel free to where whatever you're comfortable in.
Ministry for the Whole Family
You can trust that your kids are in good hands while you're worshipping. But this isn't just babysitting. Our team goes the extra mile to make sure that your children can learn about Jesus in a fun and engaging way!
We make the check-in and check-out process easy, safe and secure. Our procedures ensure that you are quickly contacted if there are any issues and that only parents and authorized individuals can pick up a child. On top of that, every children's ministry volunteer goes through a background check so that we can ensure a safe environment for your children.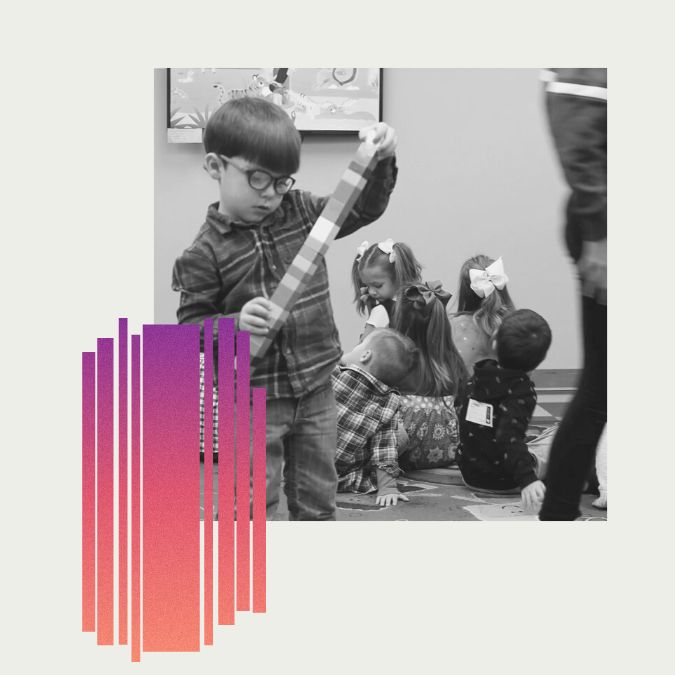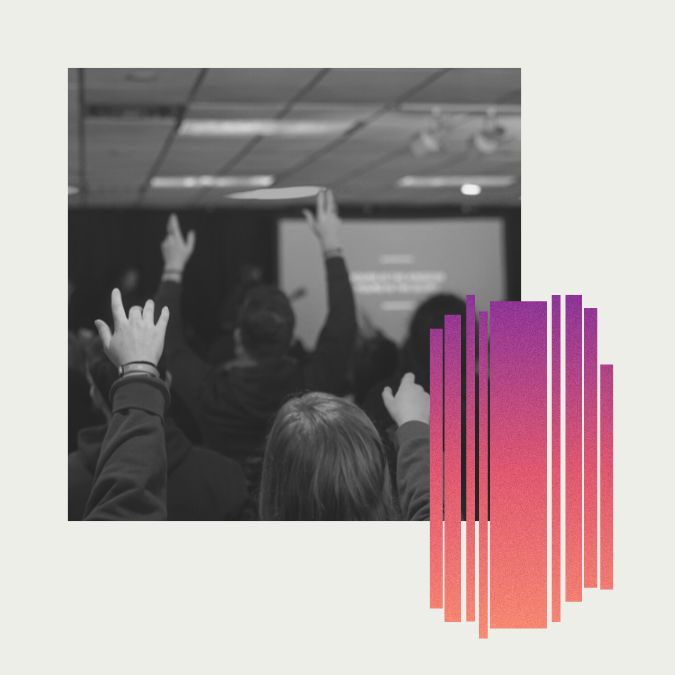 During worship, a contemporary band will lead us in a few songs that we'll sing together. The lyrics to the songs will be displayed on a screen so that you can sing along.
After worship, one of our lead pastor will preach for about 30 minutes or so. Throughout this sermon series, he'll be teaching about some of the different "one another" commands in the Bible. These will be powerful messages based in biblical truth that will help us practically apply what the Bible teaches in our own context.
How Are We Supposed to Treat Each Other?
Have you ever wanted more out of your relationships? Many of us would say we do, but we don't always know what steps to take.
There are over 100 "one another" phrases in the Bible that help us understand how we should (and shouldn't) treat each other. Following the Bible's teaching helps us to have rich, life-giving relationships that are a joy to be a part of.
The Bible not only gives us these commands, but it shows us a perfect example of how to live them out. Throughout this teaching series, we'll look at how Jesus perfectly lives out some of these "one anothers" that are found in scripture.
One Another Phrases in the Bible
Love one another.
John 13:34
Be devoted to one another.
Romans 12:10
Honor one another above yourselves.
Romans 12:10
Build up one another.
1 Thessalonians 5:11
Accept one another.
Romans 15:7
Admonish one another.
Colossians 3:16
Greet one another.
Romans 16:16
Care for one another.
1 Corinthians 12:25
Serve one another.
Galatians 5:13
Forgive one another.
Ephesians 4:2
Be patient with one another.
Ephesians 4:2
Submit to one another.
1 Peter 5:5
Bear with one another.
Colossians 3:13
Comfort one another.
1 Thessalonians 4:18
Teach one another.
Colossians 3:13
Encourage one another.
1 Thessalonians 5:11
Pray for one another.
James 5:16
Show hospitality to one another.
1 Peter 4:9
Exhort one another.
Hebrews 3:13
Be kind and compassionate to one another.
Ephesians 4:32